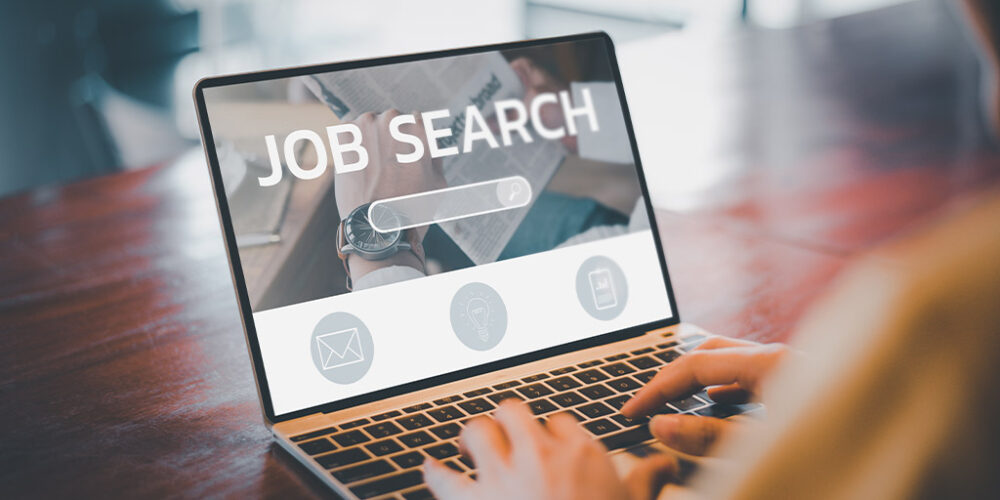 Ever since COVID-19 impacted the world, the employment market has been changing. First it was favoring employers, then it was favoring the job seekers, and as we entered 2023, it's been a bit muddy. Will we see another shift in the job market?
For those interested in what the future entails with the job market, it may appear as though employment is catering to job seekers, and there is some evidence to suggest that is true. According to Joblist, many job seekers think that by switching jobs, they're more likely to increase their income than by staying at their current place of employment. Many people are searching for positions that allow them to prioritize the quality of their personal life over spending most of their day in the workplace. People are doing so by looking for jobs that are remote, hybrid, or offer flexibility.
However, while these things may be true, employers can still gain the upper hand. With many job seekers looking for employment elsewhere, you have a good chance of being a business individuals will consider working for, especially if you can offer better benefits, better pay, or prioritize a healthier work-life balance. Inflation and rising interest rates have resulted in many businesses saying goodbye to staff or pumping the breaks on their hiring process until the economy stabilizes.
What does this mean for you? There's more talent in the hiring pool. More individuals with advanced skill sets and professional experience under their belts will be looking for new employment, which is where your company benefits. Look out for these individuals so your company can welcome great additions to the team.
Here is the perfect opportunity to use or introduce a talent community. By building a strong pipeline of talent now, when you get the green light to hire, you'll edge out the competition because you'll have formed relationships with candidates before they officially identified as candidates. It's important to invest in talent, despite what's happening in the economy.
Some might say it's still a job seeker's market. Depending on how you look at it, it's also an employer's market. It's up to you and your business to take advantage of the current job climate, and benefit from investing in people who are interested in switching careers, or those who wouldn't normally be in the market for a new job.
Nexxt is a recruitment media company that uses today's most effective marketing tactics to reach the full spectrum of talent – from active to passive, and everything in between. Learn more about hiring with Nexxt.
This article was written by Michaela Coll.
Michaela Coll is writer, editor, and consultant. During her free time, Michaela likes to write poetry, blog posts, and creative short stories, some of which you can find on her Linktree. When she's not writing or reading, you can find her snuggled up with her cats or dogs.