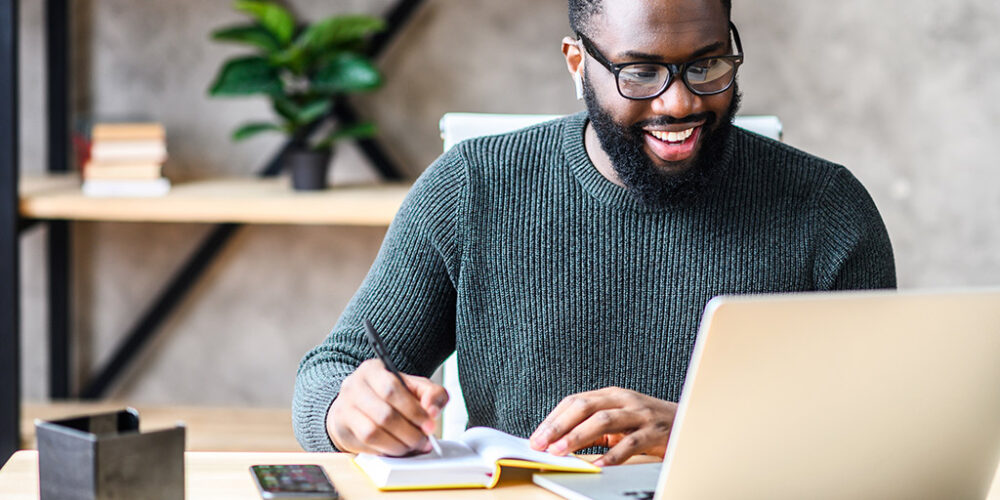 2023 has been and will continue to be an interesting year for the employment world. A big question for recruiters is: Will more companies hire contractors or full-time employees this year? It may seem like the corporate world is leaning more heavily on contractors to reduce costs, like we saw back in 2008, but some companies are still looking for full-time employees. If you're organization is considering which option is better for them, consider the pros of each type of hire.
Pros of Hiring Contractors:
Costs less than hiring someone full-time. Full time employees receive benefits, paid time off, and the need for equipment or office space to house them. All of which cost money. Contractors, on the other hand, don't receive these things.
Specific skill set. You're hiring someone for a very specific role in which they are given the parameters of their assignment from the beginning. You know the freelancer or contractor has the skill set required to do the job they're hired for and that will be their focus.
Short–term commitment. You can pick and choose which contractors you'd like to work with and for which assignments. You don't need to work together for the long term, if you don't want to. Once their project is complete, they're free to move onto a new gig.
Pros of Hiring Full-Time Employees:
Engagement with company culture, mission, and brand. As you've invested in this employee, i.e., benefits, equipment, training, etc. they'll also be invested in the job and the company, and will handle their work and role with care.
Consistency. Full-time employees work consistent hours and you'll have more of an opportunity to understand their work ethic and output.
Long-term commitment and flexibility. You can count on these workers to do their job because they have made a long-term commitment to you. No need to worry about who's going to be working on the next project, as your team is established. Or if new projects become a priority, you can ask full-time employees to pivot.
Many companies this year may press pause on their hiring plans at some point for bringing on full-time employees and may consider cutting costs by bringing on freelancers or contractors. One great way to think about hiring contractors is that maybe you don't have the budget to make them full-time employees right now, but perhaps that will be an option in the future. Creating meaningful relationships with contractors not only expands a recruiter's personal network but can also help organizations grow their talent pipelines.

Nexxt is a recruitment media company that uses today's most effective marketing tactics to reach the full spectrum of talent – from active to passive, and everything in between. Learn more about hiring with Nexxt.
This article was written by Michaela Coll.
Michaela Coll is writer, editor, and consultant. During her free time, Michaela likes to write poetry, blog posts, and creative short stories, some of which you can find on her Linktree. When she's not writing or reading, you can find her snuggled up with her cats or dogs.