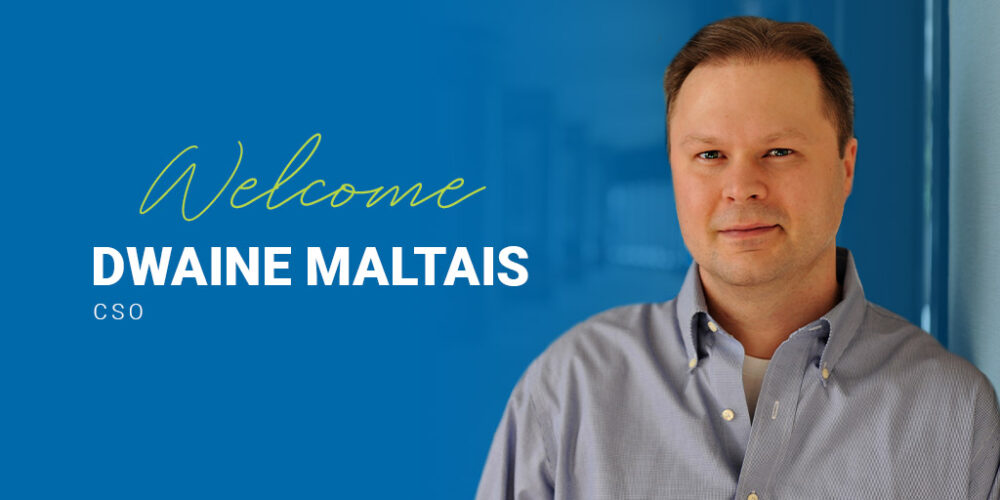 Nexxt, a talent solutions technology company, recently announced that Dwaine Maltais has joined the company as Chief Strategy Officer. With a career spanning more than 25 years in the HR technology space, in different capacities, Maltais will bring his drive and expertise to Nexxt to expand the organization's reach to continue to help job seekers and employers make valuable connections and find innovative ways to further grow Nexxt's recruitment marketing solutions and expand current and future partnerships.
"I'm very excited to have Dwaine joining us at Nexxt," said Andy Katz, COO of Nexxt. "I've had the honor of working with him in the past and his expertise and work ethic in the HR technology space will make Dwaine the perfect addition to our team. His industry knowledge, business acumen and partnership management skills will bring immense and immediate value to Nexxt."
Prior to joining Nexxt, Maltais served as Senior Vice President of Product and Strategy at Jobvite, Cofounder and CEO of Talentegy, an AI enhanced Talent Analytics Platform, Executive Vice President at Technomedia (Cegid), and held numerous leadership roles at Bernard Hodes Group. In each of Maltais' previous roles he introduced new, award-winning products and services in talent acquisition, talent management, recruitment marketing, and HR analytics.

Maltais will play an instrumental role in ensuring that Nexxt continues to broaden its mission to shine as a key player in the talent solutions marketplace, especially when it comes to Nexxt's extensive programmatic advertising platform and recruitment marketing technology and services. Helping organizations source great candidates while ensuring they are maximizing their ROI is and will continue to be fundamental to Nexxt and their clients.
"I have been interested and following Nexxt closely over the years and have been very impressed at the performance and execution of the company," said Dwaine Maltais, CSO at Nexxt. "I see the capabilities within the Nexxt ecosystem that I'm really excited to help bring forward into the market in new ways. I'm thrilled to be joining the team."
When he's not building relationships and collaborating on HR technology solutions, Maltais enjoys a break from the digital by making things by hand and spending time with his family.

Nexxt is a recruitment media company that uses today's most effective marketing tactics to reach the full spectrum of talent – from active to passive, and everything in between. Learn more about hiring with Nexxt.