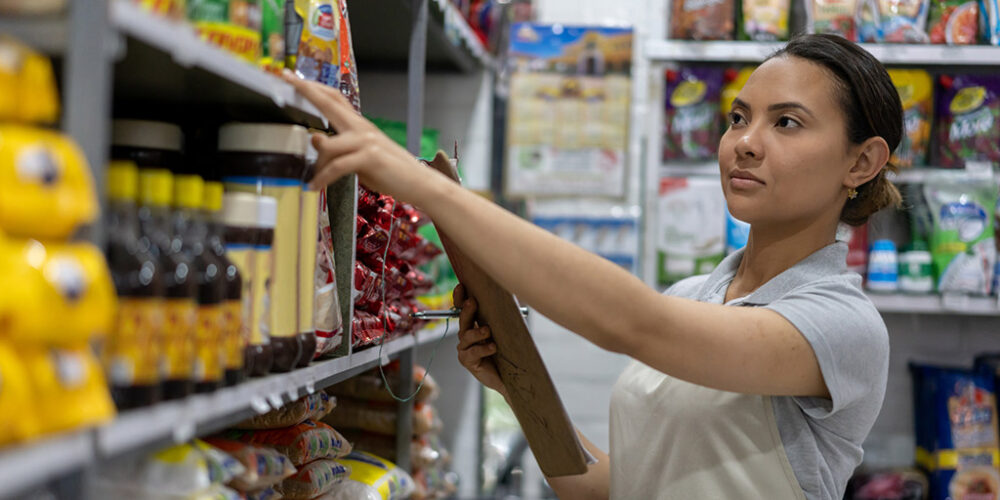 As the upcoming peak hiring season approaches will you be faced with an increase in demand to hire?
Are you and your teams equipped with the right recruiting tools to meet that hiring demand?
We at Nexxt understand that the hunt for talent is intense and will not be ending anytime soon. The traditional post and pray methods of recruitment do not cut it anymore. You need a diversified recruitment strategy and Nexxt can help. Especially in the following fields where there will be a great demand for hourly workers in the second half of the year—Travel, Hospitality, Restaurant, Retail, Manufacturing & Transportation.
At Nexxt, we're consistently growing our member database. In fact, in these industries, we have more members than jobs represented in the Nexxt ecosystem. This is a great opportunity for companies in this space to hire qualified candidates. To read more about the types of candidates Nexxt can help you hire and best practices to diversify your recruitment marketing efforts to connect with these in-demand job seekers, follow the link here: Read more about the current hiring trends when it comes to recruiting hourly workers.
Nexxt is a recruitment media company that uses today's most effective marketing tactics to reach the full spectrum of talent – from active to passive, and everything in between. Learn more about hiring with Nexxt.