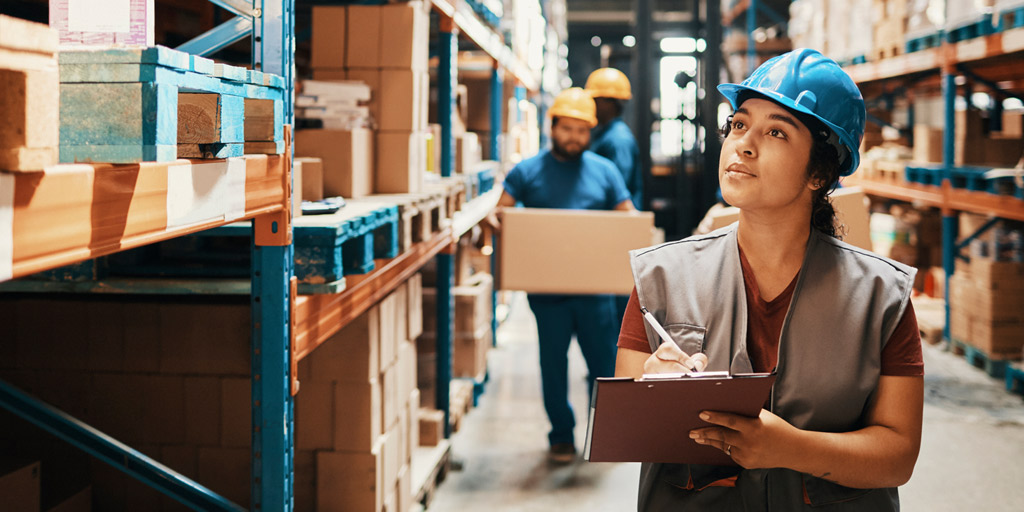 An open-hiring strategy is the process of hiring anyone regardless of their background and this strategy benefits people from all walks of life. It is also incredibly beneficial to employers who need to hire a lot of people who can be trained to get the job done. The Body Shop announced their plan for open-hiring in an effort to reduce bias as they gave people retail jobs on a first come, first serve basis. Now, in the wake of COVID-19, the process may be helpful to quickly fill entry level roles that do not require a long on-boarding process. And the process seems to have benefits for both the company and their potential employees.
Benefits:
Open-hiring speeds up the recruitment process. This works great for fast growing companies, who need to fill positions in call centers or warehouses, and grocery and retail positions as well.
People tend to stay. Generally, people hired by this process are not be able to find work elsewhere and are likely to be loyal to their new company.
A diverse staff. This process usually creates a more diverse workforce as it provides job opportunities for anyone. In turn, the company is helping the community by putting those to work who might not otherwise have had the opportunity.
Money is saved. Employees are willing to learn on the job to build their skillsets and that benefits the company as well. Employers can save on payroll by hiring workers that need to be trained, rather than hiring experienced professionals out the gate who command hire starting salaries.
Given the new normal emerging in the world, open-hiring may provide a solution to the current economy when hiring kicks into high gear.
Nexxt is a recruitment media company that uses today's most effective marketing tactics to reach the full spectrum of talent – from active to passive, and everything in between. Learn more about hiring with Nexxt.
This article was written Danielle Beatty.
Danielle Beatty is a copy writing intern at Nexxt. She brings her experience of exploring for the right job to help job seekers in searching for their next opportunity. She enjoys coffee, music and writing whenever she gets the chance.