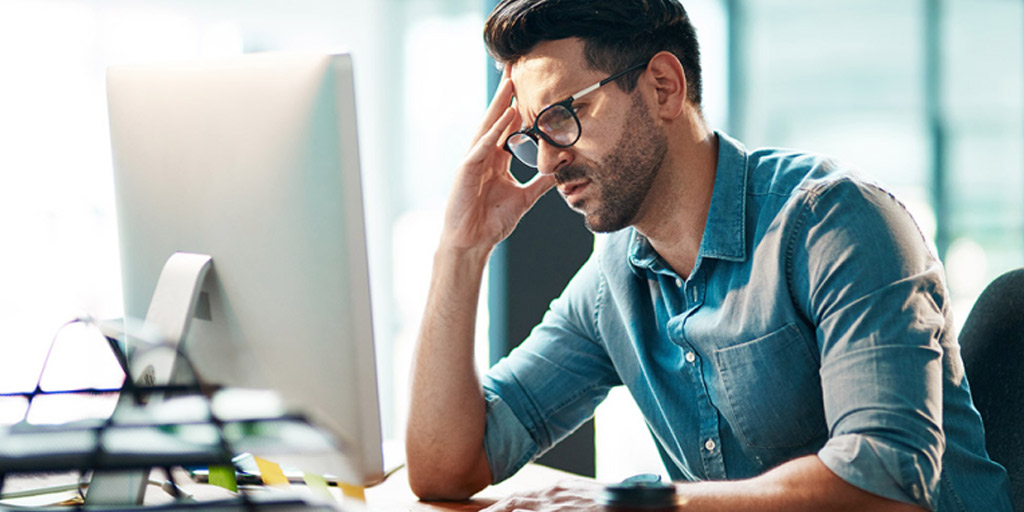 Prior to the extraordinary circumstances of 2020 – much of what we deemed "recruitment marketing" could reflect much of the same tactics we use to promote our brands. We wanted both consumers and job seekers alike to want to be a part of our brand – either through their pocketbooks or their desire to work for us.
How we spend our time and money has drastically changed since March 2020, but how we market to those consumers and potential employees needs little changing to make a big impact. With a little compassion, a little finesse, and lot of marketing ingenuity, we can utilize these time-tested strategies that get the attention of consumers to recruit potential employees and not miss a step in the results we're after.
One of the primary tactics in marketing is to create a sense that if you aren't participating in our product, you're missing out. If you can make people have FOMO (fear of missing out) just by not working for your brand, you've won. But now all the bells and whistles of a cool work environment that enticed job seekers – yoga at lunch, casual dress, ping pong tables, snacks galore– we can't really promote that as our shtick at the moment, can we? While before, we could promote the heck out of FOMO, now it's in our best interest to create a FOMO/JOMO (wait for it) bridge. If we create workforce practices that promote a good work/life balance, safe social distance, and a sense of security for our employees as well as our candidates right now, the joy of missing out will get us through just fine.
While we're relishing in our JOMO glory, we've also got to keep our sense of humor. The world around us has been HEA-VY. You don't need to hire a comedian to write your organization's career page, but you can add content about the CBO – Chief Bark Officer, or put together a collaborative "day in the life" video highlighting the fact that your employees might also be sharing their workspaces with their home gyms, guest bedrooms, kids, and laundry piles (guilty). Maybe even feature the top Halloween costume winner from the zoom party you held in October on the "About Us" page as a designation of honor (unrelated note—at Nexxt it's A BIG DEAL!).
We shouldn't be hiding these bright lights either.  Now is the time to share how your brand has pivoted to provide exemplary customer service, roll out brand new products, deliver on time, and highlight happy customers on all your social media channels. You can share your company culture and brag about how your lead analyst took the charge and held an all teams lunch and learn across 6 states on teams so everybody would be better at building pivot charts. You can promote & host online events for other people in your space to collaborate and amplify what your team has been busy working on, and get interested job candidates in your funnel at the same time.
To boil it all down, 2020 has had us all in our feelings. It's got our consumers, and our future candidates feelin' some kind of way too. By making an emotional connection with our audiences – whether it be a showing of kindness, a lightening of mood, a proud declaration of hope – it creates a stronger bond. Showing potential candidates how your organization values its teams and communities will reap the benefits when it comes to applicants sending their resumes to your talent pipeline.

Nexxt is a recruitment media company that uses today's most effective marketing tactics to reach the full spectrum of talent – from active to passive, and everything in between. Learn more about hiring with Nexxt.