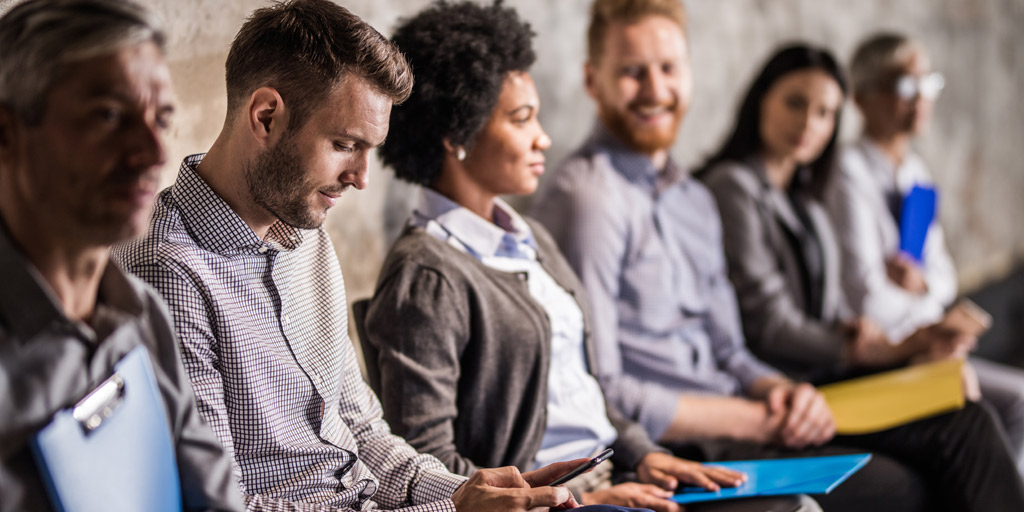 Worried about reaching the right audience with your recruiting message? Having a hard time finding the "right" candidates for your available jobs? Today's complex recruiting market makes accessing the right talent for the right job at the right time a rather tough call. The good news is, you can get more candidates to apply to your posting by taking the following steps:
1. Increase your job visibility –spread the word about your available positions by promoting your open opportunities online and sharing them on social media to reach more applicants. Allocate a budget for posting jobs on reputable recruitment marketing sites and sponsoring your job ads to further boost your brand awareness.
2. Relax the application process– pay close attention to the apply process. In a recent survey by Nexxt, 88% of job seekers said that they're more inclined to apply to a job if the apply process is simple. Is your apply process cumbersome? Are your instructions clear enough? Major job boards use the easy or instant apply method, which is a 1-tap click that allows candidates to effortlessly submit their resume and cover letter to a job application. Requiring job seekers to create an account or a log-in before applying can be time-consuming, and repetitive. Make the process easier for applicants to engage with you.
3. Have a candidate-friendly website– when job seekers browse through a company's career page during their search you want your career center to have a great user experience AND keep in mind that nearly every candidate uses his/her smartphone to search for jobs (96%). This is why it is essential to have a mobile-optimized website to attract, retain, and engage candidates. Start by creating a career site that is easy to navigate and read. Employers risk losing quality talent if their corporate website isn't mobile-friendly.
4. Your network – amplify your recruiting message through your network of colleagues, employees, even friends and family. Ask your employees to share your posting on their social media or with their friends. Using such warm markets for referrals and recommendations will help to take your hiring to the next level. In fact, referrals are the leading source of superior candidates for 88% of employers. Incentivize your staff to share the open opportunities with a referral fee.
5. Tailor your hiring message – it actually makes sense to create separate webpages for experienced hires and have a dedicated page for entry-level talent. Then create targeted content that is explicitly geared towards each type of applicant. It is important to maintain a clear and concise message that will resonate with the candidates you need to attract. Clearly communicating who you are, what you do, and how you do it will attract candidates to your unique and exciting organization. And for entry-level candidates who may be new to the working world, it might be nice to share some info with them about what they can expect as they navigate the job search experience with your organization. This will also help you engage with applicants who share your company's mission, vision, and values.
Nexxt is a recruitment media company that uses today's most effective marketing tactics to reach the full spectrum of talent – from active to passive, and everything in between. Learn more about hiring with Nexxt.
This article was written by Fatoumata Nabie Fofana
Fatoumata Nabie Fofana is a journalist with a proven record of creating thought provoking material to engage a broad and diverse audience. She is skilled in providing compelling coverage for anticipated and spontaneous news. She has achieved several high-profile, and exclusive interviews and produced high standards of content for print and digital material. Her media work has received recognition and publication by the UN Peace Women, NGO News Africa, Mediators Beyond Borders International, the International Press Institute, and many professional sites.  Her debut novel, SADJIO, is forthcoming 2020: Adelaide Books, NYC.