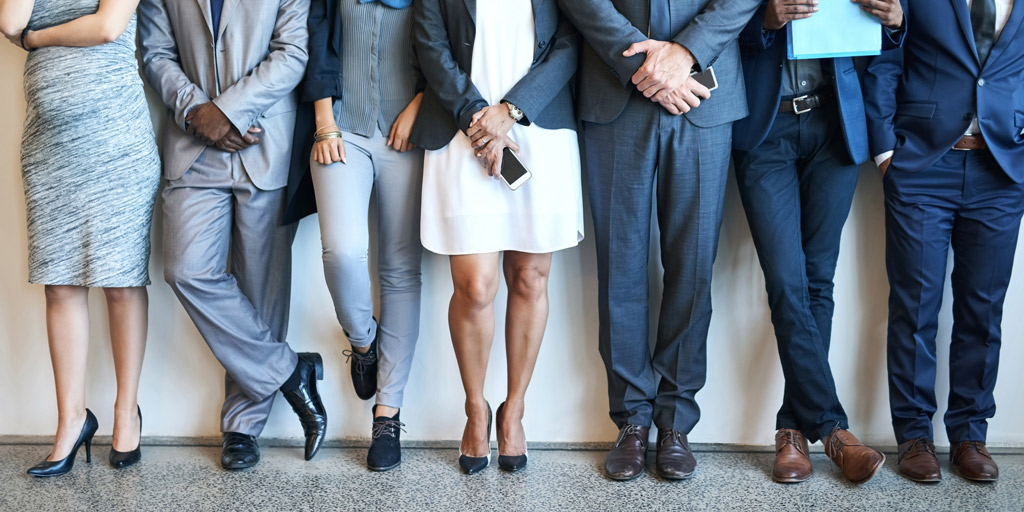 Nexxt's Talent Communities service helps companies build their talent pipelines. According to a recent survey, 53% of job seekers said talent communities are a great way to submit information to a company without committing to a specific opportunity and 77% of job seekers said they are interested in becoming members. Accordingly, Nexxt's Talent Communities offering can make that happen.
"This service from Nexxt allows organizations the opportunity to cultivate relationships with candidates—even if companies and job seekers are not in a position to make a hiring decision today," said Andy Katz, COO at Nexxt. "By offering candidates the ability to join a talent community with the main goal of learning more about an organization and its values, employers are simultaneously able to build relationships and their talent pipelines to decrease time to hire and sourcing costs now and in the future."
By targeting the right candidates based on job function and geographic location from Nexxt's pool of 75+ million members, companies have the unique opportunity to distinguish themselves from the competition. In fact, 89% of job seekers surveyed said they are more likely to apply to an organization that allows candidates to engage with them prior to the recruitment process. Additionally, 40% of job seekers said they only apply to jobs at companies where they appreciate their mission and corporate culture.
Nexxt helps companies populate their existing talent communities and build brand awareness by targeting their ideal audiences through website promotions, email marketing, job alerts, and targeted ad distribution. Learn more about Nexxt's Talent Communities service.

Nexxt is a recruitment media company that uses today's most effective marketing tactics to reach the full spectrum of talent – from active to passive, and everything in between. Learn more about hiring with Nexxt.