Everyone's Invited! Talent communities are key for companies looking to build a talent pipeline to make hires now and in the future. Download the pdf.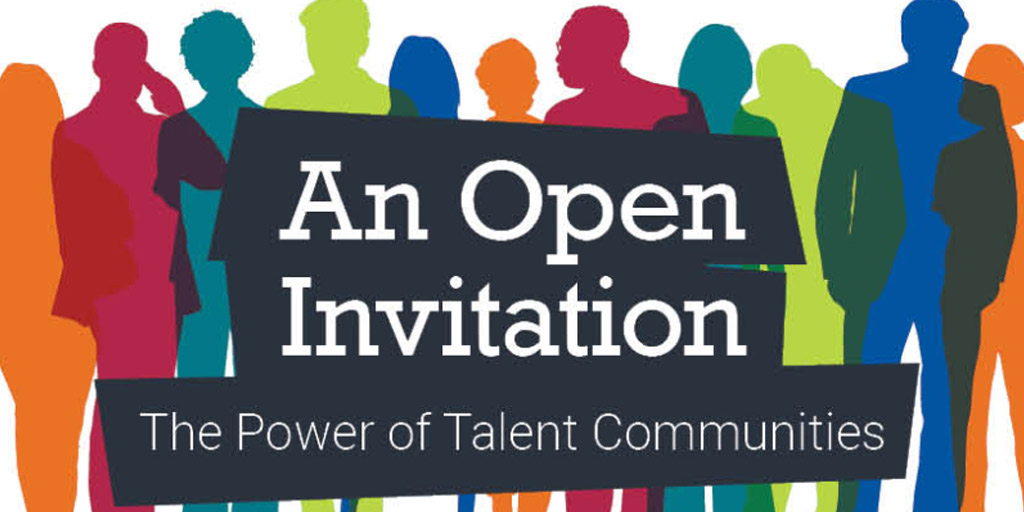 Learn more about how you can grow your existing talent community.
Nexxt is a recruitment media company that uses today's most effective marketing tactics to reach the full spectrum of talent – from active to passive, and everything in between. Learn more about hiring with Nexxt.