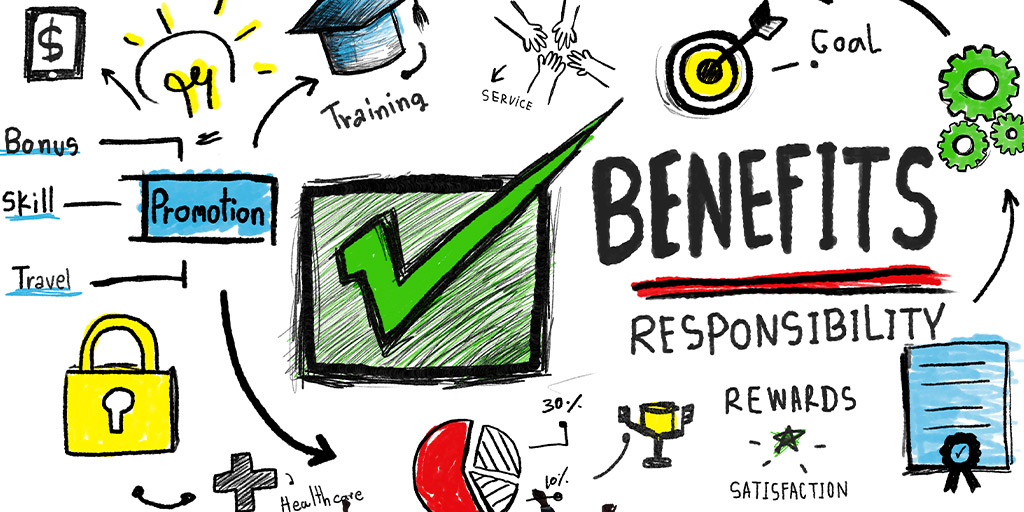 [Excerpted from Workforce]
With crippling student loan debt the norm these days, a survey finds employees are attracted to companies that offer repayment benefits.
Every day parents and students alike research the cost of a college education — and sticker shock sets in. Even worse than knowing the cost of college is actually paying the bills after graduation.
That's why some employers are now looking to attract talent by setting their sights on something that pains many young people in the workforce: crippling levels of student loan debt.
According to the U.S. Labor Department, the price index for college tuition grew by almost 80 percent between 2003 and 2013. Escalating tuition costs coupled with a down economy led students to borrow tremendous amounts of money to finance their college education. In 2014, the nationwide student loan debt reached an all-time record of $1.2 trillion, according to the credit bureau Experian. Carrying student loan debt has become the norm in the United States, and workers are looking for relief.
In a healthy economy with more job opportunities to choose from, those saddled with debt will favor employers offering student loan reimbursement to help offset costly monthly payments. For employers, offering this perk can mean gaining a competitive edge.
The New Perk: Student Loan Repayment
Nexxt recently conducted a survey of more than 5,000 job seekers that revealed student loan reimbursement is a highly-desirable piece of the benefits package, with 89 percent of respondents with debt saying they believe companies should offer student loan repayment.
…read the full story at Workforce.
Nexxt is a recruitment media company that uses today's most effective marketing tactics to reach the full spectrum of talent – from active to passive, and everything in between. Learn more about hiring with Nexxt.