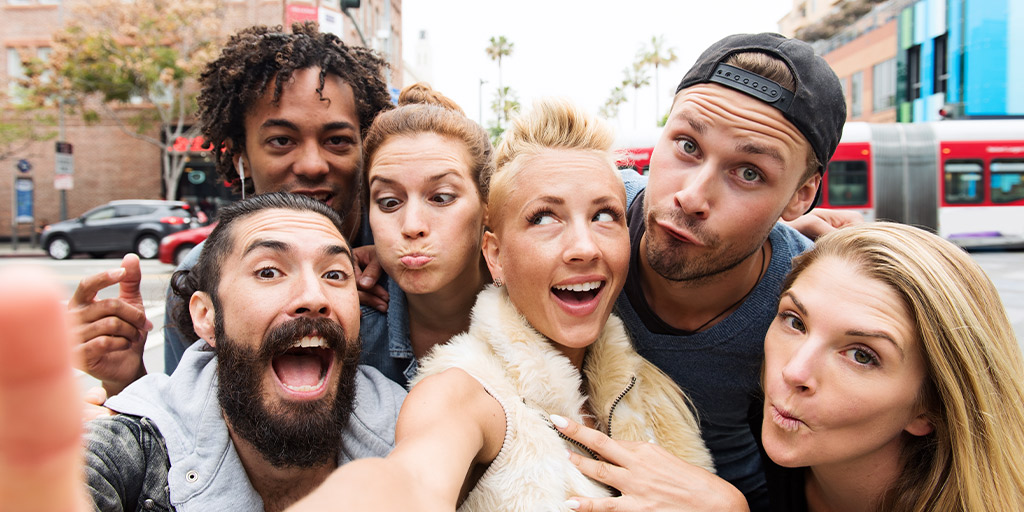 According to the Bureau of Labor statistics the average professional switches jobs every three to four years and when you have to fill that position that can cost you big bucks.
The secret to recruitment and retention is the same thing. It all comes down to corporate culture. Corporate culture is your employer brand. You can't tell me that an employer who offers flexible hours, free lunches, an open door policy, and nap pods shouldn't highlight those things in their job description.
True you're hiring someone to do the job of a software developer but if you offer an environment that shows that you respect that employees have lives outside of their jobs, the chances of you retaining them increases immensely. Makes sense, right?

Employees that feel valued and taken care of will in turn be loyal to their employers.
The days of stripping away benefits to make ends meet is over and in order to recruit the best of the best—employers have to dig a little deeper than Healthcare, paid vacation, and 401K's—all things that are pretty standard these days.  Job seekers are looking for more unique benefits packages that can keep pace with their modern lifestyles. Today, more than one-in-three American workers are Millennials and they are not as concerned with saving for retirement—instead many are working to pay off student loans.
Nexxt recently conducted a survey to better understand what employees want from their jobs (in addition to a pay check) and we learned that student loans regularly impact an employee's ability to pay living expenses. And that makes sense; the nationwide student loan debt reached an all-time record of $1.2 trillion in 2014 and 29% of job seeker respondents with debt currently owe more than $35,000 in student loans.
It's no wonder that job hopping is so prevalent. Making ends meet is a priority.

Want to win the war on talent?
In a healthy economy with more job opportunities to choose from, those job candidates saddled with student debt are seeking out employers offering repayment to help offset costly monthly payments. More than 67% of those respondents with student loan debt said they would "absolutely" be more willing to accept a job offer if student loan repayment was included in the benefits package. And employers should embrace this. After all, if it costs anywhere from $15,000 to $25,000 to fill a position that a Millennial abandons, you could actually save some cash (and aggravation) by helping an employee pay off their student loans instead of them hopping off to a new job.
For Millennials who are notorious for switching jobs more than previous generations, student loan repayment might be the secret sauce to keeping Gen-Y from leaving you. 81% of survey respondents with debt claim that they would be more willing to stay with the company if leaving meant losing student loan repayment.
So, does your organization offer student loan repayment as a benefit to employees? Or could you see your company offering it in the near future? Do you think it's a smart business move? Tell us in the comments!

Nexxt is a recruitment media company that uses today's most effective marketing tactics to reach the full spectrum of talent – from active to passive, and everything in between. Learn more about hiring with Nexxt.