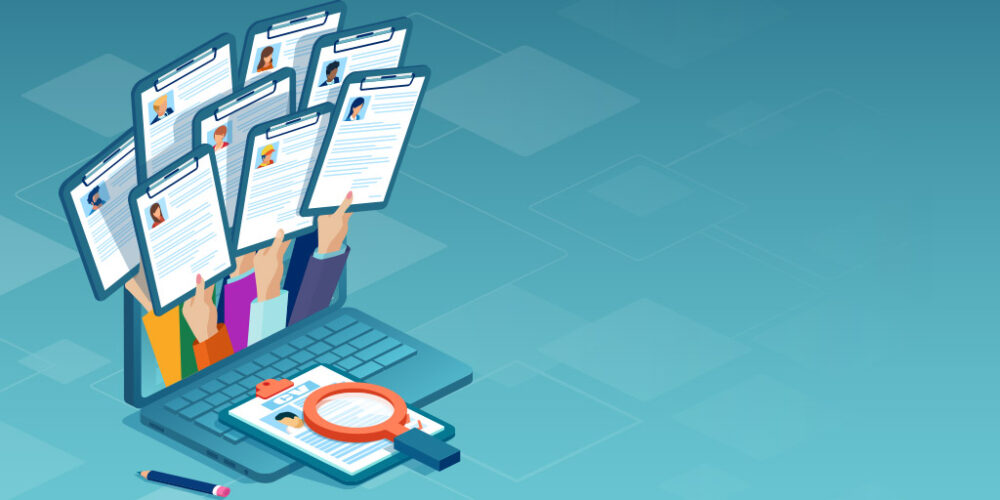 Let's face it, an ad hoc solution to hire talent will not meet your long-term recruitment goals. But, the heavy lift that happens every time you need to hire will no longer exist with a talent community.
You can check out this full article on Recruiter.com that we put together on the benefits of creating and managing talent communities: Talent Communities Could Solve the Stresses of The Supply Chain
Nexxt is a recruitment media company that uses today's most effective marketing tactics to reach the full spectrum of talent – from active to passive, and everything in between. Learn more about hiring with Nexxt.