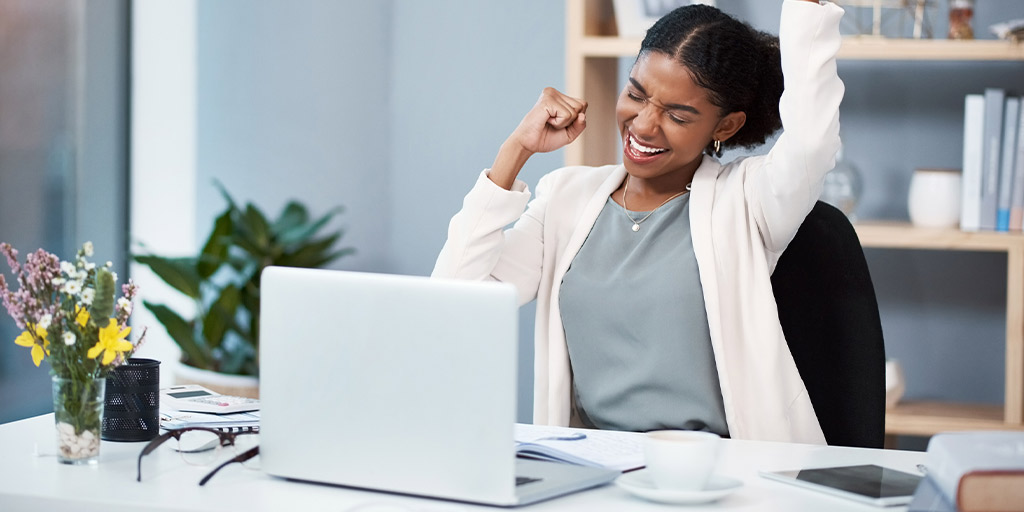 Having issues getting your job postings to stand out? We understand that—at the end of March 2022, there were 11.5 million job openings and 6 million unemployed people. Your jobs, for many, are making a first impression on candidates and you want that first impression to be a great one. Here are three EASY tricks to make your job postings shine.
1. Avoid Buzzwords. Yes, we all use them, but apparently buzzwords—well, they're not well received. Additionally, buzzwords that you use within your organization may be unique to your company and to an outsider it doesn't hold much clout. So, using buzzwords isn't typically the most efficient use of a job seeker's time when they're reading a job posting. Instead, share the company's mission, describe what the work environment is like, and the realistic job requirements.
2. Emphasize personality fit. This will help you attract the right kinds of candidates and save your organization time and money by identifying the right kind of candidates from the get-go. Not only should the corporate culture be stressed, but all the types of personalities that thrive in the role. If for instance the role is customer facing someone who is patient and likes helping others may thrive. If it's for a role that's monitoring servers overnight, perhaps a night owl would enjoy a position like that. Putting this kind of information out front will help you engage the right candidates off the bat.
3. A/B Test Job Titles. When posting the job online, run a test to compare two job titles to see if one out performs the other. Afterall, the job title is the first thing that draws candidates in. And if you've posted a role in the past that didn't seem to receive a lot of engagement, run a test. Post the job twice, just changing the job title, to see which posting performs the best. The results can be illuminating.
Next time you ask yourself, what can I do so that my job postings stand out? Start with these three easy fixes.
Nexxt is a recruitment media company that uses today's most effective marketing tactics to reach the full spectrum of talent – from active to passive, and everything in between. Learn more about hiring with Nexxt.