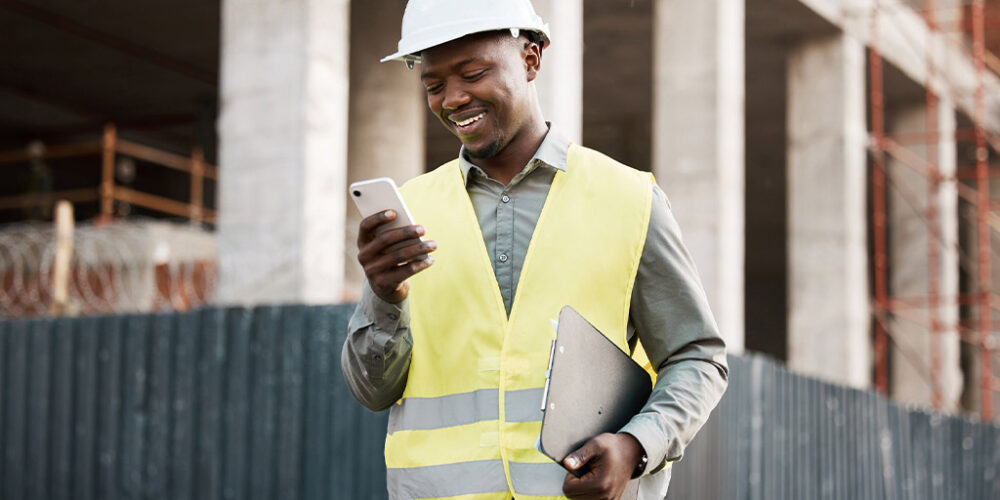 To catch a great candidate's attention, it may take more than an online job posting these days. Texting is a powerful way to connect with candidates in a personal and engaging manner. Did you know Nexxt's Text2Hire campaigns have a 97% open rate? To maximize the value of your text campaign, it's important to use the channel properly and professionally. Not to worry though – we're here to help guide you! Here are some best practices to keep in mind while using texting as a recruitment tool:
Decide which text method is the best fit for your hiring needs. At Nexxt we offer two text-based products: Text Blast and Text Conversation. A Text Blast is one-way communication that directs recipients to a URL. If the primary goal of your campaign is to drive candidates to apply, register, or RSVP using a link, Text Blast is a great fit. A Text Conversation is two-way communication that allows candidates to message with a recruiter in real time. If the campaign's primary goal is to establish direct communication with high demand candidates to help your brand stand out, Text Conversation is your friend.


Use clear, concise messaging. It's important to get right to the point so candidates scanning the text message can quickly pick up the critical details. Establish these key pieces of information in your message:

1. Your company name

2. The position for which you're hiring

3. Compelling details about the position (ex. Sign-on bonus, great benefits, competitive pay, relocation assistance, tuition reimbursement, etc.)

4. A call to action (ex. "Apply today:" or "Register here:" for a Text Blast; "Reply YES to chat with a recruiter" for a Text Conversation)

5. URL (if using Text Blast)


Optimize your landing page and apply process. If you're encouraging candidates to click on a URL via Text Blast, make sure your landing page is clear and easy to navigate. Pretend you're a candidate and run through the entire application or registration process on your own. How many steps are involved, and how long did it take you to complete? If the process is confusing or too lengthy, this could cause interested candidates to exit early and not convert into a meaningful application or registration.


Launch the campaign on an ideal day and time. Consider the days and times most candidates are available and will have time to engage with your text. If you were a job seeker, when would you be more likely to interact with a hiring message? Tuesdays, Wednesdays, and Thursdays tend to be strong performing days. Avoid sending campaigns on weekends and holidays. In addition, consider the type of job you're hiring for and how that may affect candidate behavior. For example, if you're hiring for a 9-5 office job, you may not want to launch a campaign near the end of the workday on Friday when people with office jobs are wrapping up their weeks. Launching a campaign between 11am and 3pm local time is recommended. Texting a candidate too early in the morning or too late in the evening may be considered intrusive. Lastly, if you are utilizing a Text Conversation, make sure to launch it when a recruiter is actively available to respond to interested candidates in a timely manner.
When executed properly and mindfully, Text2Hire can be a powerful compliment to your recruitment strategy. Help your brand stand out with a direct, personalized message sent directly to the candidates you're trying to reach! Learn more about our texting products at Nexxt here.
Nexxt is a recruitment media company that uses today's most effective marketing tactics to reach the full spectrum of talent – from active to passive, and everything in between. Learn more about hiring with Nexxt.