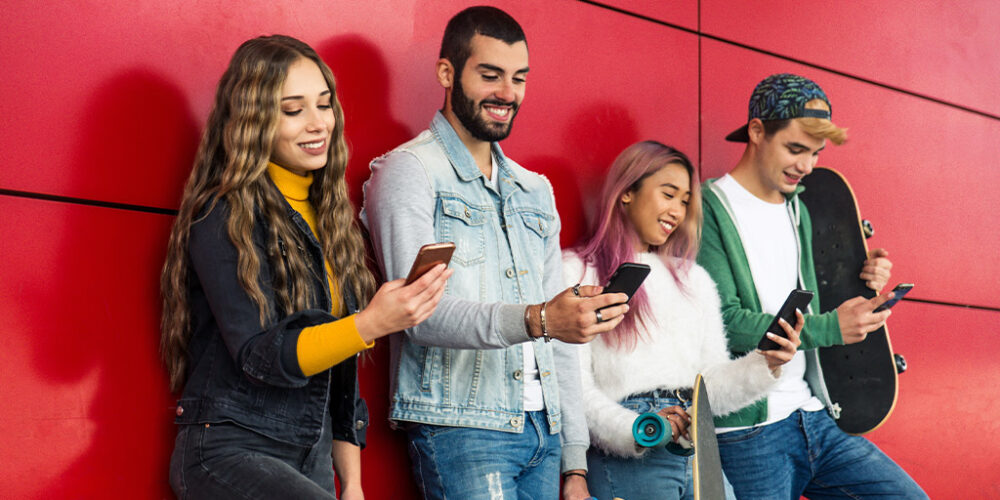 Nexxt, a talent solutions technology company, recently announced the results of a national survey of more than 3,100 job seekers which revealed how important cell phones are as part of their daily lives and how text messaging plays a key role in the job search process.
There are 300 million cell phones in use in the United States, and according to the survey, 99% of job seekers said they are on their phones every day. Three out of four job seekers surveyed said they use their cell phones as part of the job search process and texting has taken its spot as a key hiring solution—in 2014, only 26% of job seekers said they had texted with a recruiter, but in 2022, 53% of job seekers now have engaged via SMS in reference to job opportunities.
"Nexxt was in on the ground floor when texting began to play a part in the recruitment marketing space," said John Krautzel, Vice President of Marketing & User Experience at Nexxt. "Over the past decade, we've seen text messaging emerge as an incredibly effective and efficient way for job seekers to learn about new employment opportunities. Job seekers have embraced this channel not only as a way to find and apply to jobs, but also as a means to directly engage in real-time discussions with hiring managers."
Additional findings from the survey show:
78% of job seekers said they would like to receive text messages about jobs


89% of job seekers said they would be more inclined to apply to a job if the apply process was simple—like replying to a text message


Millennials (57%) and Gen Z (53%) are more likely to apply to jobs via text, however Gen X (46%) and Baby Boomers (32%) are not against it


73% of job seekers believe it will be harder to find a job in today's market


Well-written job descriptions are more important to job seekers than recognizing a company's brand


70% of job seekers said they use their phone at least once a day as part of the job search process

For a more visual representation of how job seekers incorporate mobile into their job search process, check out Nexxt's Infographic: Welcome to the Phone Zone
Nexxt is a recruitment media company that uses today's most effective marketing tactics to reach the full spectrum of talent – from active to passive, and everything in between. Learn more about hiring with Nexxt.