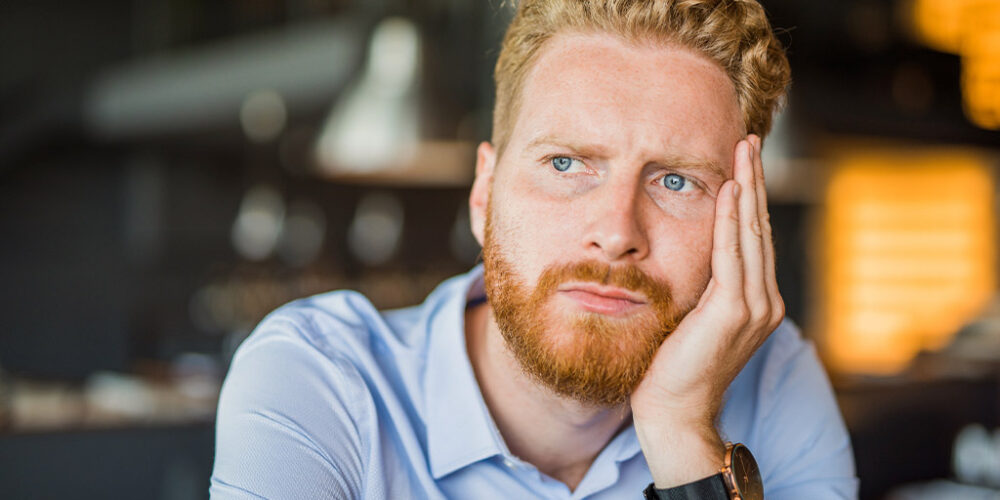 The job market is currently on a cool down with a shortage of open job positions and decreasing rates of employee resignations. Employees aren't leaving their jobs as quickly as they were last year as job seekers are concerned about job security and are staying put in their current jobs. With today's job market becoming increasingly competitive and selective, it's no wonder job seekers are adopting more cautious behaviors when considering applying for or leaving a job. And that's a good thing, here's why!
At first glance, it's easy to assume that these factors could make finding the right candidate to fill your job position more challenging, but it can have quite the opposite effect. Due to employers and job seekers alike exercising caution within the job market, there is a stronger emphasis on careful decision-making. Rushing the hiring process to fill an empty position can lead to acquiring candidates who do not fully satisfy the needs of your company. On average, the hiring process is becoming longer due to a larger number of employers developing thorough in-depth talent screenings that sometimes include multiple interviews. Having an in-depth hiring process can effectively filter through candidates for the perfect fit, it also helps candidates understand your expectations and if the job is for them.
Job seekers know that the job market is competitive and that job hopping is not as easy as it used to be. Many job seekers are looking for jobs they know they can hold for long periods. This means they are thoroughly evaluating every detail you provide in your job descriptions and during the hiring process. Due to the heightened amount of caution job seekers are employing, they are less likely to apply for jobs they know they are not qualified for or unwilling to fully commit to. In reality, a cautious job market increases your chances of gaining top talent to fill your open positions!
During these times of job market uncertainty, it's important that you stay on top of the hiring game by ensuring your job positions offer qualities job seekers are looking for. Currently, one of the most important factors job seekers take into account when considering applying for a new job is stability and security. Your company's ability to maintain stable employment and salaries will stand out the most to job seekers so it's critical to sustain a work environment where employees feel heard and financially safe.
A cautious job market sometimes means a longer hiring process but it will greatly benefit you in the long run since you are more likely to find the great talent and maintain a high retention rate.
Nexxt is a recruitment media company that uses today's most effective marketing tactics to reach the full spectrum of talent – from active to passive, and everything in between. Learn more about hiring with Nexxt.
This article was written by Brittney Jackson.
Brittney Jackson is a Senior studying at Towson University. Outside of school and work, she has a strong passion for travel and gaming; being a collegiate Esports athlete for the past 3 years and counting.
---