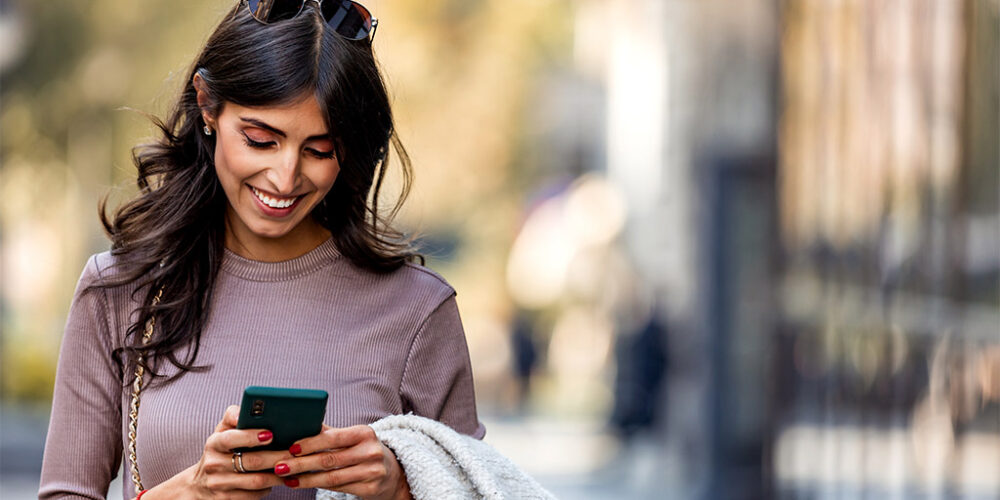 Email is a very powerful tool in the recruitment marketing world. Lots of creative time and energy typically gets devoted to the email's internal content. This may include beautifully branded imagery, a compelling list of benefits that come with the job, and a noticeable "Apply Now" button to drive candidates to the job's landing page. However, this hard work only matters if the candidate opens the email to see what's inside. Subject lines are especially important to consider when designing email creative. What will encourage candidates to open the email? Below are seven elements of a strong subject line that can help achieve a strong Open Rate:
Keep your subject line clear and concise. Less is more. Candidates will glance at the email's subject line for only a few seconds, so it's important to convey your hiring message quickly.


Be mindful of character count. As a good rule of thumb, limit subject lines to 50 characters or fewerwhen possible. Most people check email on their phone nowadays, and subject lines often get truncated on phone screens.


Avoid spam triggers. To help prevent your email getting flagged as spam, avoid using all capital letters and do not include exclamation points.


Harness existing brand recognition. Most of the time, it's great to include the company name within the subject line so candidates know who's hiring. This is especially important if there is strong, positive brand recognition in the location being targeted!


Include establishing details. Name the position for which you're hiring as well as the location if space permits. If you're targeting candidates for relocation, be sure to mention that so candidates don't brush off the email as a mistake.


Include additional compelling job elements. Does the position being promoted come with any competitive advantages in the market? If so, including a mention of those can help encourage email opens if you have the room. For example, consider elements like a sign-on bonus, competitive pay rate, flexible schedule, paid training, great benefits, or career development.


Establish the email's purpose. Is your goal to drive job applications or gather event RSVPs/registrations? This can be helpful to call out in the subject line as well.

Below are a few subject line templates to help get you started! If you're running multiple email campaigns over time, be sure to check in on performance afterwards to see if you can identify any trends in subject lines that correlate with strong Open Rates. A/B testing is always a great option as well!
Subject line sample templates:
<Company Name> is Hiring <Position Name> in <Location>


<Company Name> is hosting a Hiring Event near you


Advance Your <Job Title> Career with <Company Name>


<Company Name> is Hiring <Position Name> – Apply Today


<Company Name> <Job Title> Hiring Event – RSVP Today

Nexxt is a recruitment media company that uses today's most effective marketing tactics to reach the full spectrum of talent – from active to passive, and everything in between. Learn more about hiring with Nexxt.