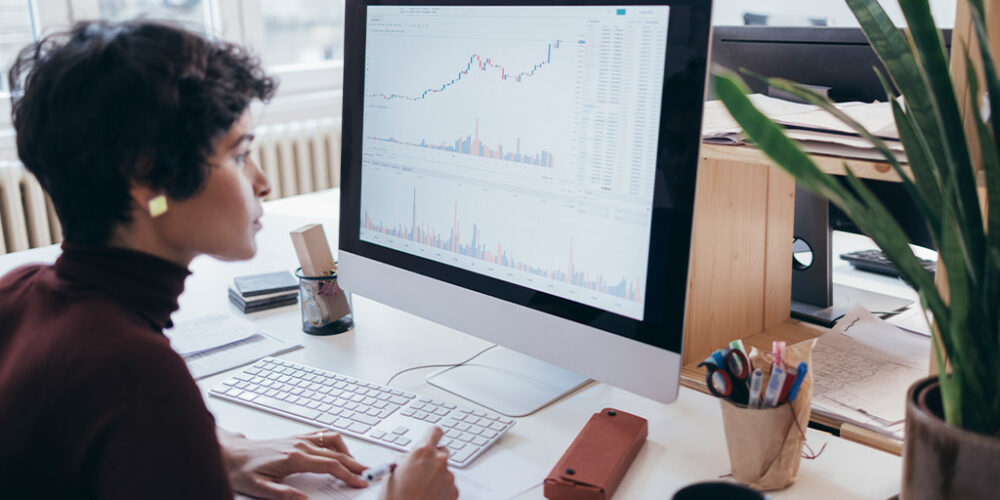 In a competitive labor market, it's important to think strategically about each and every dollar in your recruitment budget. We all know the age-old mantra "work smarter not harder", so how do you get your recruitment dollars to work the smartest for you? Here are four ways your recruitment process can be improved with digital strategies:

Precise candidate targeting. Many digital recruitment channels allow you to custom tailor your audience and target the exact candidates for which you're looking. Using audience characteristics such as geographic location, job title, resume keywords, industry filters, education level, salary information, and more, you can target candidates who have the exact or similar experience you need. This reduces unwanted spend going towards candidates who aren't in the proper industry or experience level for your available position. Learn more about the Email and Text2Hire products offered at Nexxt, both of which include custom candidate targeting.


Detailed performance reporting. Digital-based recruitment campaigns often come with comprehensive performance metrics in an online dashboard. Performance reporting can include data relating to campaign opens, clicks and Cost Per Click (CPC), applications and Cost Per Application (CPA), and even content-related metrics. By analyzing this data, you can learn valuable takeaways such as which days of the week and times of day are top performers for your job postings, which SMS keywords encourage more link clicks, or how the length of an email subject line affects open rates. With the help of accurate, in-depth reporting, you no longer have to guess how your recruitment strategies are performing or feel like you're just tossing recruitment funds into the abyss.


Real-time campaign optimization. Utilizing the detailed performance reporting previously mentioned, you can typically optimize digital recruitment campaigns quickly and sometimes even respond to that data in real time. Using a Programmatic Advertising campaign, job performance can be monitored in real time and adjusted to optimize your results. For example, bids can be increased or decreased right away to help optimize your ROI and stay within your spend goals.


Capacity for A/B testing. In the realm of digital advertising and recruitment, one very helpful component is the ability to easily A/B test your content on your audience. In an A/B test, half of your audience receives one version of the content while the other half of the same audience receives another. This allows you to compare performance metrics between the two creative versions, hopefully drawing some conclusions about what resonates best with your job candidates. For example, you can see which Call to Action resulted in the most link clicks or which subject line encouraged the most email opens. Email and social media-based recruitment campaigns both come with the ability to easily A/B test your content and gain valuable insight at no additional cost.
While traditional hiring methods such as job fairs and referrals certainly provide value, it's important to utilize digital components as well to make the most of your recruitment budget. Incorporating digital strategies into your recruitment process is a great way to achieve targeted, trackable, and timely results.
Nexxt is a recruitment media company that uses today's most effective marketing tactics to reach the full spectrum of talent – from active to passive, and everything in between. Learn more about hiring with Nexxt.