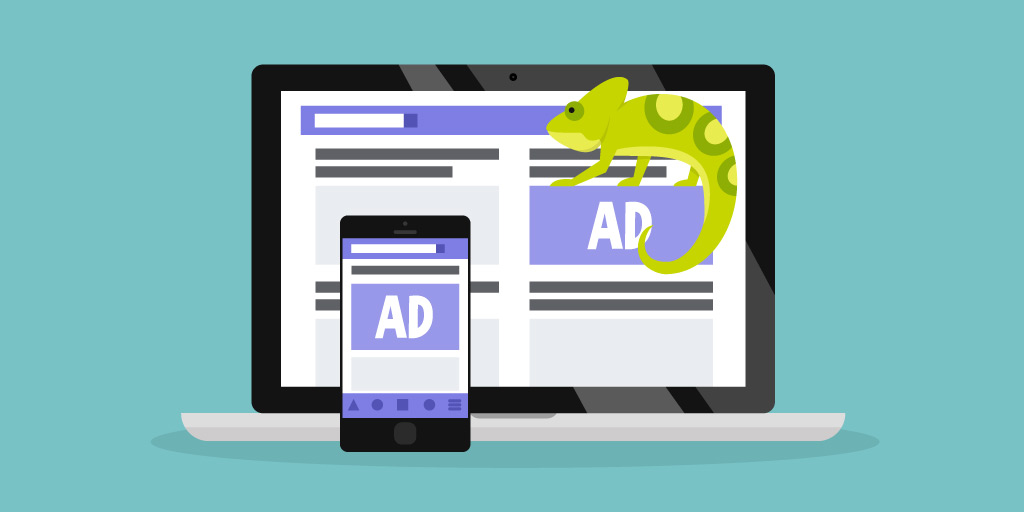 We're coming out of an unprecedented (yes, it's overused, but there's a reason for that, it's a perfect way to describe the last 15 months) time, and now we're in the new normal. And that new normal includes more passive candidates than anyone anticipated. Many industries are struggling to fill positions and maybe it's because there's a higher health risk, some people need to be home to care for loved ones, and some are re-evaluating their career paths and moving into recession (and pandemic) proof industries. Regardless of why employers across the country are seeing a decline in engagement on their jobs, there are some recruitment solutions that might help you evade some of those performance issues when it comes to getting your jobs and hiring messages in front of the right audience.
We all know that the components of a solid hiring campaign starts with a job but additional tactics to attract and engage with the best talent prove just as valuable.
Sending targeted emails is nothing new, but it might be a forgotten tactic when there are fancier things being offered, but email works! If you're looking to boost your job ads and promote your recruitment brand—email campaigns get the attention of job seekers and are performing at pre-COVID-19 engagement levels.
Even more effective than emails is texting. Candidates are already on their phones, so why not engage with them where they won't miss a message? Think about the last time you deleted a text message before reading it—we'll wait. It's never, right? Texting gives you immediate access to the candidates you want to hire. Utilizing Nexxt for your text messaging campaign, you can choose between Nexxt's Text2Hire Blast (this gets your message out quickly to all the right people) or Nexxt's Text2Hire Conversation (where you can begin real-time conversations with in-demand candidates) solutions. We have options because we know our clients all have different hiring goals. The average click-thru rate on Text2Hire Blast campaigns is up 5% when comparing activity in the first quarter of 2020 to the first quarter of 2021. And the response rate for the same time period for Text2Hire Conversation campaigns is up 17%.
Sometimes you need to think outside the box when it comes to engaging the right candidates (or revisit those old reliable solutions), especially after the year we just had.
For more information, contact the team at Nexxt.
Nexxt is a recruitment media company that uses today's most effective marketing tactics to reach the full spectrum of talent – from active to passive, and everything in between. Learn more about hiring with Nexxt.