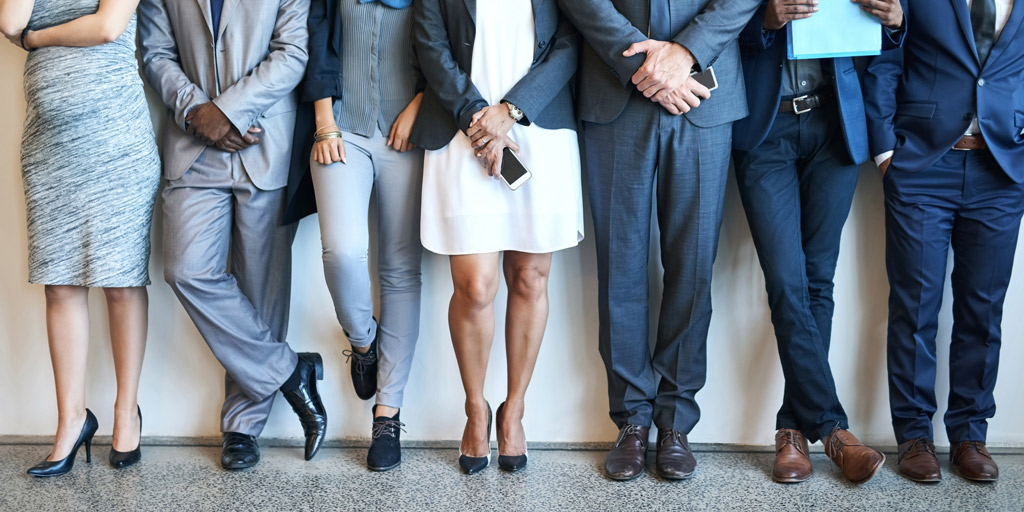 Replacing employees is expensive.  The 2017 retention report says that it costs about $15,000 to replace an employee making $45,000.
To save on high costs, energy and resources, your team needs a talent pipeline.
A talent pipeline is a group of professionals who are ready to fill future positions that your company will need. It requires the act of switching from passive recruitment to active recruitment. Meaning, instead of waiting until an employee gives their two weeks, you are consistently in the recruitment process.
Talent pipelines are important to have in place to fill hard-to-replace positions like upper management or jobs, like sales, that have high turnover rates.
You can start by steadily planning the future structure of the company and building a network of professional relationships. Be strategic and follow these 5 talent pipeline recommendations.
Understand company goals
What you want to do when creating a talent pipeline is plan for the company's growth.
A talent pipeline requires you to focus on long-term goals of the company. If you don't know what your company will need in the upcoming months or years, you won't be able to plan your next hire accordingly.
Understand what skill-sets and experience you will need employees to have for the general direction of the company.
Start an active search
Keep both present and future positions open on job posting boards like Nexxt. List regularly, collect candidates and make contact with the most fitting professionals. Even if nothing is available now, you will have contacts when the time comes.
Actively look on Linked in for potential candidates who are a good fit (decided from your previously discussed company goals). Target people who have been at their company for longer than a year. It's more likely that they'll be looking for a company shift.
Know the brand
Understand the company culture you want. You'll be more likely to hire "good fits" and employees who will be excited to join the company if you have a solid brand.
Clear branding attracts the employees you're looking for without having to reach out and sets an expectation.
Make a list of qualities that you want in an employee and write advertisements or job postings that speak directly to that person. After they've contacted you, you can make further assessments about whether they can be a potential hire.
Host and attend networking events
Do whatever you can to build relationships with people in the industry.
Hosting events will encourage professionals to care about what your company is doing. It also helps to build familiarity with your company brand, creating a higher likelihood of future connection.
Take time to send a designated employee to outreach events. It's a great long-term investment for the future of the company to regularly speak at colleges, go to job fairs, etc.!
Look internally
Look no further! Your next candidate for leadership might be right under your nose. And they already understand the ins and outs of the company.
There are employees who already work for you that are ready to take the next step in their career.
Not only does internal hiring save money, it also builds company trust. Employees are more likely to invest in a company that cares about their development of their existing employees.
Another way to look internally is by incentivizing an employee referral program. Utilize the networks of your employees.  Your employees understand who would fit well on their team. And, the person referred will likely work harder and be more engaged because they have a personal connection to the company.
Nexxt is a recruitment media company that uses today's most effective marketing tactics to reach the full spectrum of talent – from active to passive, and everything in between. Learn more about hiring with Nexxt.
This article was written by Kris Leigh Townsend.
Kris Leigh Townsend is a writer based in Los Angeles.