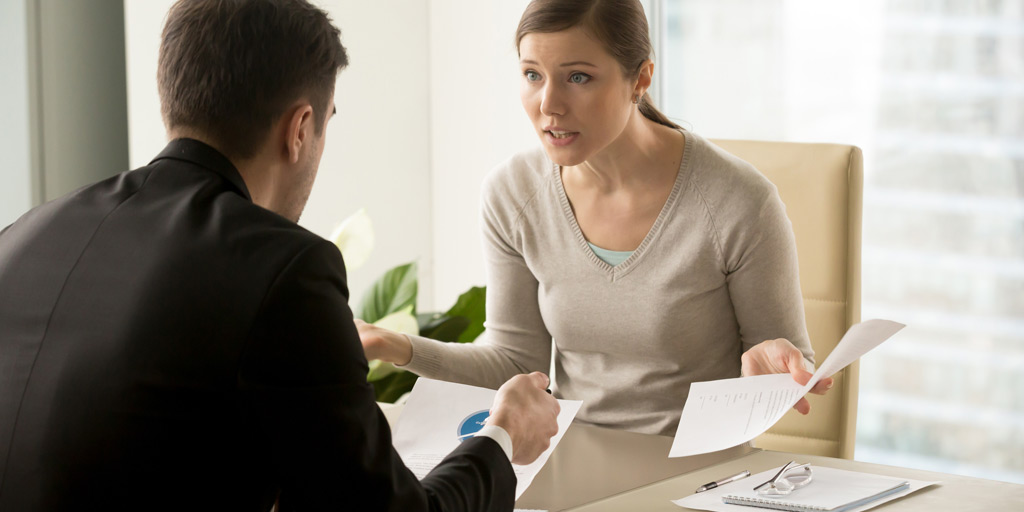 There may be a number of reasons your job posting isn't getting very much attention. You might feel the job is a great, but your inbox isn't exactly filling up with eager applicants who are qualified and excited to pursue it. Here's why:
You're not selling it enough. Look at your job post. What does it say?  Would you apply for that job?  Have a colleague or respected friend look at your post and give you some honest and constructive criticism. Your job posting needs to read like a snappy piece of copy, not something boring, riddled with errors, or an awkward and short list. You don't need it to be hilarious or mention how you have keg beer on Fridays to get applicants, but you do need to present yourself as a salesperson. You're selling a job for your company after all!
You're not giving enough information. If you're not including job details, a list of realistic and varying requirements, benefits, and what an employee can expect out of their work, you might not get as many applicants as you desire. Being transparent on a job posting can help job seekers see exactly what they're getting into, rather than being put off by a vague job description. Not to mention, the more keywords the better as you will come up higher on search engine results.
You're being unrealistic. If you're posting an entry level salary, sans benefits and asking for someone with 7 years of work experience, people aren't going to apply for it. Job seekers have more freedom and flexibility in the market than ever and can choose to be picky and shop around for jobs. They're not even going to try on one that they're overqualified for and would be underpaid for. You either need to lower your requirement standards a little (this doesn't necessarily mean you would lose out on anything, someone with less experience can bring just as much to the table), or you need to beef up pay or benefits. If you cannot increase finances or offer health insurance, offer remote work options or flexible work hours, as well as some extra vacation time. Employees are found to be more productive when they have these opportunities anyway, and it could be the draw that you need. Just keep in mind that applying and hiring takes two to tango and they might not need you as much as you need them.
You're not utilizing the proper tools. Where are you posting this job?  How often are you posting it?  Job posting sites post new jobs thousands of times a day and yours could float to the bottom of the list. Make sure it's on every quality job posting medium and being promoted through every recruitment marketing channel that makes sense. It's also a good idea to repost or pay for the job posting to stay high in search results. This will equal more visibility and, therefore, more hits.
Selling a job is stressful and can sometimes be a harsh dose of reality. Other times, a simple repost or addition of some words can make all the difference. Look at the job and how you're selling it with a critical eye. A few tweaks and you could be flooded with viable candidates.
This post was written by Carly Naaktgeboren.
Nexxt is a recruitment media company that uses today's most effective marketing tactics to reach the full spectrum of talent – from active to passive, and everything in between. Learn more about hiring with Nexxt.