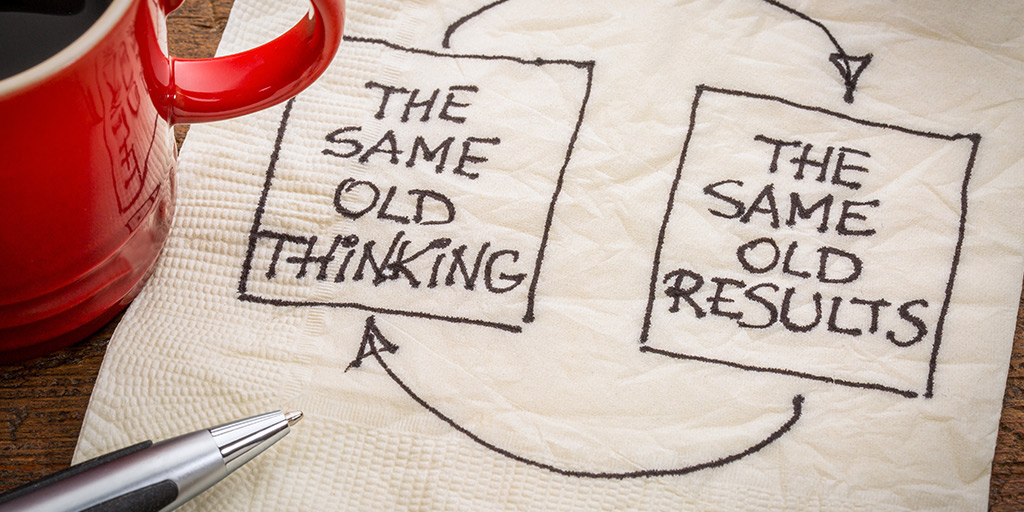 Joe Weinlick, Senior Vice President of Marketing at Nexxt recently wrote a column for The Philadelphia Business Journal to talk about the state of recruitment, why job candidates feel neglected by employers, Google's impact on the industry, and what employers need to be doing differently.
You can read the full article at The Philadelphia Business Journal.
Nexxt is a recruitment media company that uses today's most effective marketing tactics to reach the full spectrum of talent – from active to passive, and everything in between. Learn more about hiring with Nexxt.