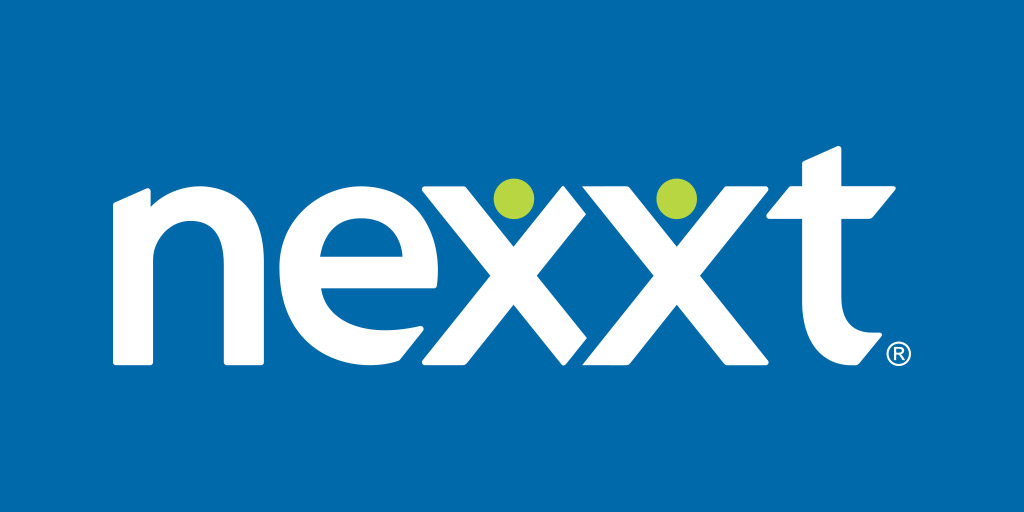 If you read our blog regularly, then you know that Beyond recently rebranded to Nexxt. We're so excited about it and we can't stop talking about. So, when Rick Bell, Editorial Director of Workforce asked Nexxt Chief Marketing Officer Joe Weinlick to be a guest on the Talent10x Podcast, hosted by Rick and Frank Kalman, Managing Editor of Talent Economy of course we accepted!
Joe spoke to Rick and Frank about the transition to Nexxt and what that means in the world of recruitment marketing (around the 12 minute mark).
…Listen to the full conversation at Talent10x.
Nexxt is a recruitment media company that uses today's most effective marketing tactics to reach the full spectrum of talent – from active to passive, and everything in between. Learn more about hiring with Nexxt.