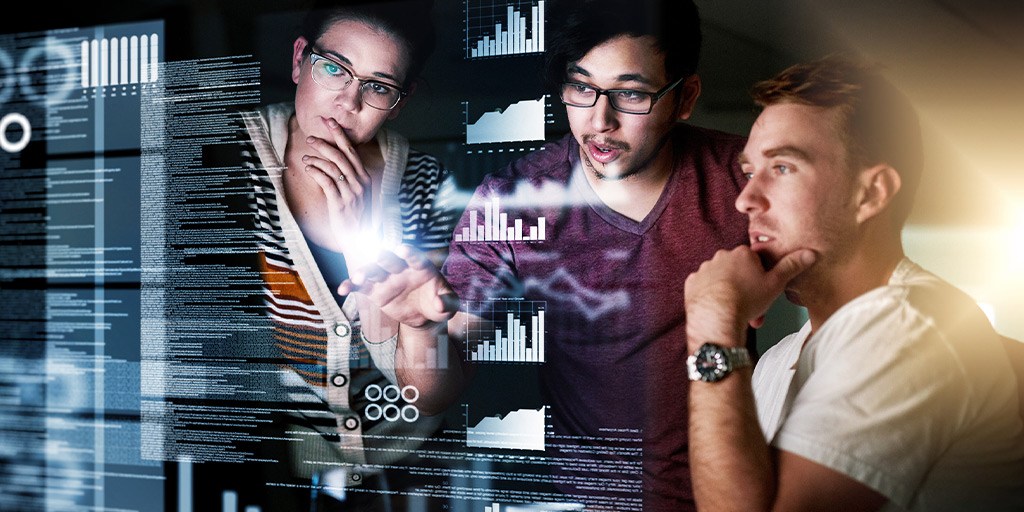 Nexxt's Vice President of Recruitment Media Sales, Joe Stubblebine recently contributed an article to HR Professionals Magazine to explain why an industry veteran like Beyond evolved to become a recruitment media company connecting employers with the best candidates.
Since Beyond, the Career Network, was founded, the recruitment and hiring space has gone through some serious changes. With each new technology and marketing concept that emerges, the way professionals job hunt and companies hire changes too. Think about it – when you applied for your first job, did a recruiter text you? Or did you mail your resume and follow up with HR using your landline? Perhaps I'm dating myself, but job seekers and recruiters today have witnessed profound changes even in just the last few years.
Companies in the recruitment space – and HR professionals and recruiters themselves – must be quick to react to new trends and have their fingers on the pulse of job seekers. With an eye toward the future, Beyond knew it was time to move beyond the job board and introduce the next generation of hiring. Enter stage right, Nexxt.
So what sets Nexxt apart from the pack?
You can read the full article at HR Professionals Magazine.
Nexxt is a recruitment media company that uses today's most effective marketing tactics to reach the full spectrum of talent – from active to passive, and everything in between. Learn more about hiring with Nexxt.