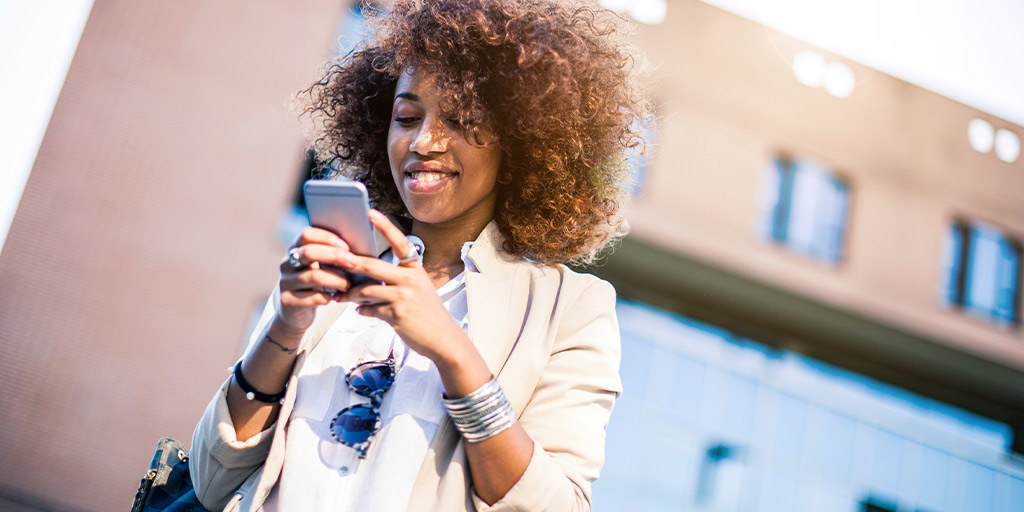 [Excerpted from recruitingtrends]
As a recruiter, you've tried the job boards and you've purchased some email campaigns, but you're still not getting the volume of response you need to fill those open jobs. Now might be the time to consider adding text messaging as a new platform to complement your existing arsenal of recruitment-advertising channels.
Text messaging is rapidly becoming an integral part of the recruitment process. A growing number of HR departments and recruiters see this means of communicating with potential job candidates as a successful channel for acquiring and onboarding new talent.
Most people spend each day with their smartphone devices within easy reach. A recent TIME Mobility Poll finds 84 percent of respondents couldn't go a single day without their mobile device. It's no surprise that texting has become the preferred communication medium of choice for a large portion of the population. As people are always on the go, texting offers a more immediate means of getting a response than a phone call. In fact, the International Smartphone Mobility Report shows Americans spend about 26 minutes a day texting, compared to only six minutes a day on voice calls.
Texting as a Recruiting Tool
…read the full story at recruitingtrends.
Nexxt is a recruitment media company that uses today's most effective marketing tactics to reach the full spectrum of talent – from active to passive, and everything in between. Learn more about hiring with Nexxt.