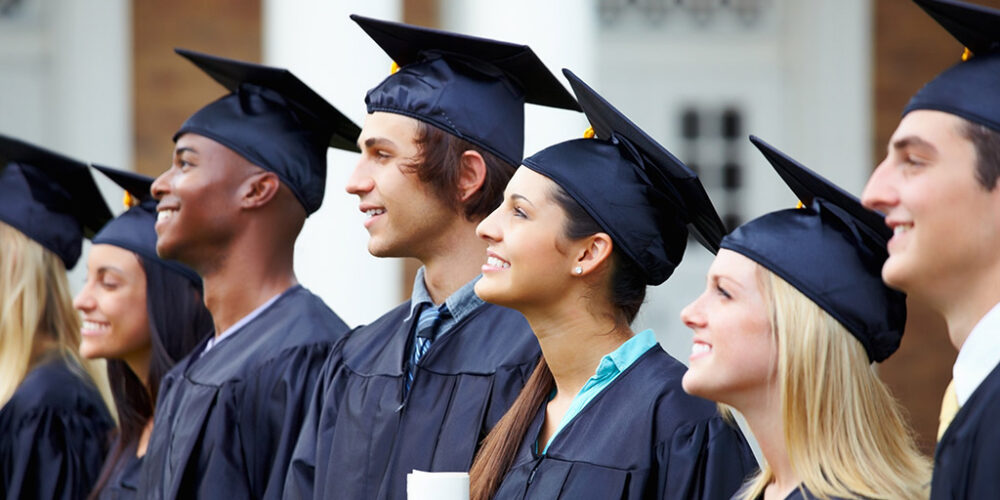 Gen Z is entering the workforce in droves, and with them comes fresh ideas, diverse perspectives, and modern priorities. To effectively engage with and hire members of this up-and-coming talent pool, it's important to know what matters most to them when choosing a job. Here are five elements new graduates value from their first jobs:
Competitive pay and pay transparency. This one should come as no surprise – new graduates want to be compensated fairly! With their whole lives ahead of them, college graduates have numerous ambitions that will require a dependable income. Many of them also have student debt they're working to pay off. In addition, the passage of new pay transparency laws in multiple states has opened up the dialogue around salaries. New grads are equipped with more knowledge in this area than ever before.
Career development and mentorship. Sky's the limit when it comes to professional development for new grads. Their careers are just getting started! Consistent coaching and mentoring from peers, supervisors, and managers is extremely valuable. Opportunities for internal growth are critical to keep new graduates engaged and content at work. If there's no room for growth or if job duties remain stagnant for too long, new grads might leave the company after a year or two for another opportunity.
Modern benefits and remote work. Benefits desired by new employees in 2023 are changing. For example, the coverage of mental healthcare services such as therapy is more sought after. The ability to work remotely full-time is highly valued amongst this new generation. After all, many new grads got used to going to school virtually during the pandemic. Flexible schedules also go a long way in establishing a healthy work-life balance in the modern era. Can a team member take a long lunch break to take their dog to the vet, or can they leave an hour early to pick up a family member from the airport? Schedule accommodations like these may seem small, but they go a long way in helping your employees feel valued on a personal level over time.
Inviting and inclusive office culture. Even in fully remote work settings, a sense of community, positive office culture, and inclusion is important. Are new team members welcomed into the fold with friendliness and optimism? Does the professional culture value and include diverse people and perspectives? In addition, is there diversity amongst supervisors, managers, and leadership within the organization? Diversity and inclusion in the workplace is highly valued.
Corporate philanthropy and responsibility. Many new graduates want to feel like they're part of something larger and meaningful while they're at work. Are there core values at the company that are prioritized in addition to the bottom line? For example, is sustainability a priority in the manufacturing or packaging process? Is the company going carbon neutral by planting trees for every product sold? Does the company volunteer time or give money to local organizations to help support the community? There are many ways to show corporate philanthropy, and new graduates are certainly paying attention to this.
If your company's recruitment strategy relies on hiring new graduates, take some time to consider where you fall regarding these priorities. This is certainly not a comprehensive list of all the elements new grads value in a job, but it's a great starting point. Happy hiring!
Nexxt is a recruitment media company that uses today's most effective marketing tactics to reach the full spectrum of talent – from active to passive, and everything in between. Learn more about hiring with Nexxt.