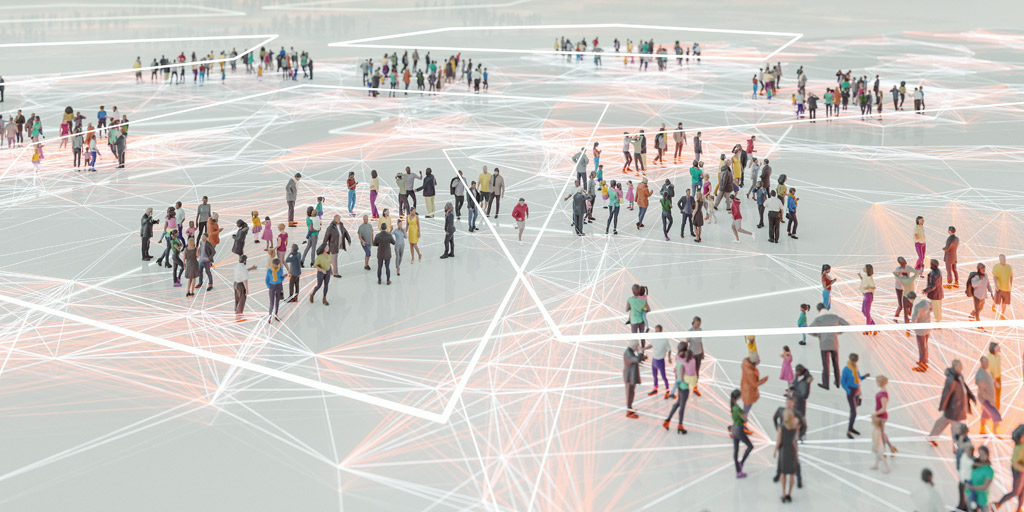 Nexxt recently launched its Resume Database Solutions to help companies and staffing firms enhance and enrich their talent databases with fresh candidates. Nexxt's Resume Database Solutions are designed to help companies make connections with both active and passive job seekers. According to a recent survey, 3 out of 4 of job seekers said they'd like companies to have their resume on file so they are considered for opportunities that become available in the future. For that reason, it doesn't matter if an organization is in the midst of a big hiring push or one is on the horizon—companies in all states of the recruitment process benefit from making those connections.
"There's no better time than right now to update your talent database," said Andy Katz, COO at Nexxt. "The pool of available talent at the moment is changing and expanding and companies can make the most of it to ensure their talent pools seamlessly contain the most up-to-date and relevant candidate profiles and resumes to lay the groundwork for a strong recruitment program."
Nexxt offers access to more than 27 million resumes across more than 55 career, local, and diversity sites. Clients in need of expanding their talent databases can chose from one of three resume database solutions that Nexxt provides. Customers now have the option to refresh their existing talent pipeline through Nexxt's Database Update solution, fill their talent pool with quality resumes with the Database Expansion solution, or receive a steady stream of best matched candidates directly into their ATS or Talent Database with Nexxt's Resume Feed. Learn more about Nexxt's Resume Database Solutions.
Nexxt is a recruitment media company that uses today's most effective marketing tactics to reach the full spectrum of talent – from active to passive, and everything in between. Learn more about hiring with Nexxt.