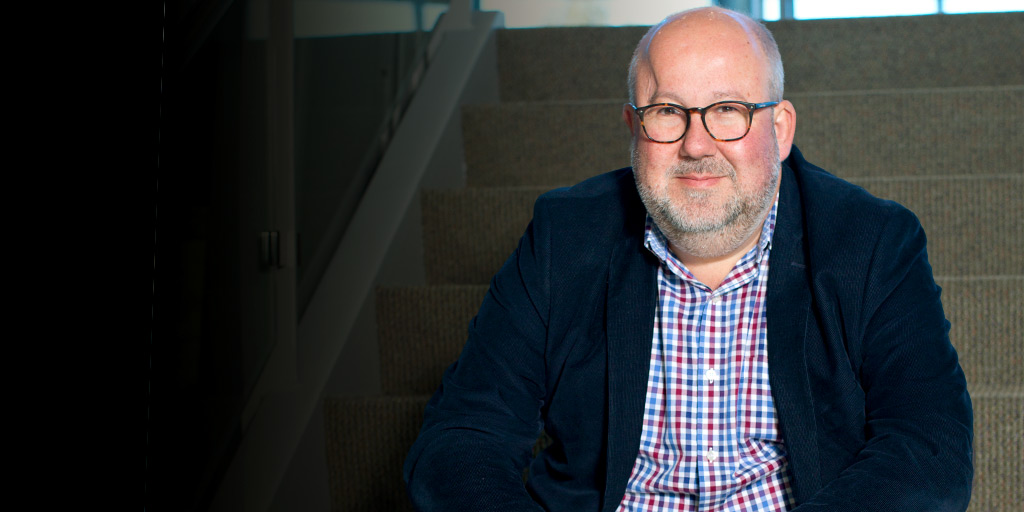 We are excited to announce that Nikos Livadas has joined Nexxt as Vice President of Strategic Alliances. With more than 20 years of experience as a leader empowering cross-functional teams, developing strategic plans, and implementing successful global sales initiatives, Nikos will head Nexxt's strategic alliances team to work hand-in-hand with partners towards the shared goal of bringing candidates and employers together.
"We are very excited to have a well-respected industry veteran join the Nexxt team to take our strategic alliance offerings to the next level," said Andy Katz, COO at Nexxt. "We look forward to continuing to build and streamline our technology so we can further expand our valuable partnerships and help clients connect with our user base. Nikos is the perfect person to do that."
Prior to joining Nexxt, Nikos served as Monster.com's Vice President of Solutions Sales & Global Technology Partnerships where he led a team in the design and sale of software solutions in the human capital management (HCM), candidate engagement, and candidate acquisition solutions space. Throughout his career he spent time at Microsoft, Dun & Bradstreet, SAS Institute, among others where he cultivated his expertise in identifying strategic partnerships, developing new products, and educating others on the topics he's most passionate about, including the use of technology in the human resources space.
"Innovation in the HCM Ecosystem is exploding and finding the right alliances and technology partnerships to help propel growth in our space is more critical than ever," said Nikos. "Whether it be effectively using real AI, harnessing the power of having all data at our fingertips, or building powerful solutions through further integration with Nexxt's partners—the future in our space is looking bright. I am excited to be joining the team at Nexxt to implement these tools to yield great candidate and employer experiences."
When Nikos is not forging relationships or preaching about the limitless possibilities of artificial intelligence, you will find him skiing in New England, collecting '70s and '80s era personal computers, traveling, and spending time with his family. He earned a M.A. from Northeastern University in Political Science with a specialty in Statistical Econometrics, and a B.A. in Political Science from the University of New Hampshire.
Nexxt is a recruitment media company that uses today's most effective marketing tactics to reach the full spectrum of talent – from active to passive, and everything in between. Learn more about hiring with Nexxt.