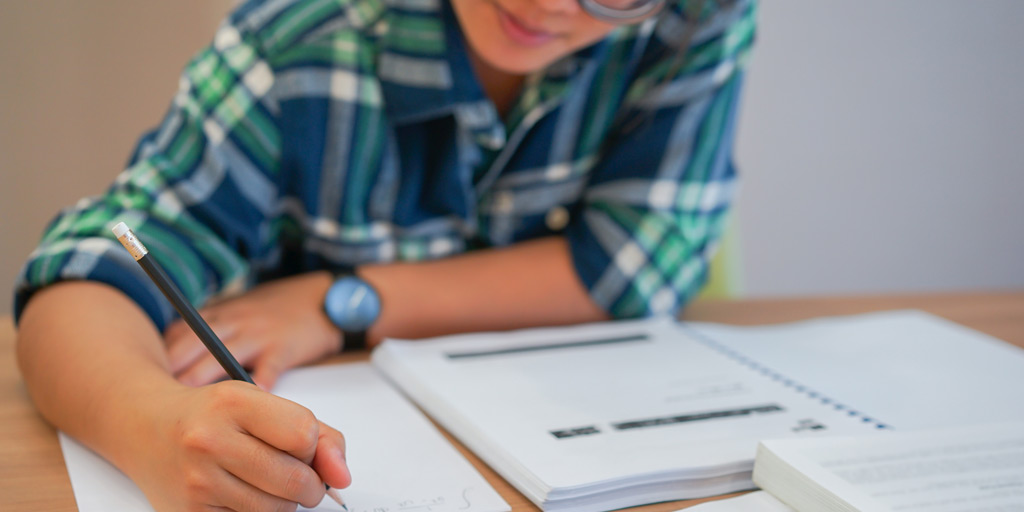 Hiring the right candidate for a position is an incredibly important decision for any company. Candidates are potential employees, employees mean productivity, and productivity means money and success for the company. Therefore, time and diligence should be invested in the hiring process.
One great tip to plan out your interviews is to first determine exactly what you are looking for: what tasks will the potential candidate need to accomplish within the first year? This not only makes it ultra-clear to you what exactly the job entails and what characteristics a candidate needs to possess, but it also creates a bigger, long-term picture of the goals of the company and where you see the candidate standing in that picture.
Below are 4 other aspects to include in the interview process:

1. Personality tests
While not everything can be understood from personality tests, they can provide a simple introduction into a person's personality and values and can provide the basis for further questions and exploration.
2. Assessing attention skills
An essential part of any job is to follow directions. Therefore, assessing a candidate's ability to follow instructions is paramount to ensuring that he/she will provide quality work and results. Sometimes companies will include this assessment in unique ways right within the job description, such as by instructing candidates to include a particular phrase in the subject line or body of an email or cover letter when submitting their applications.
3. Sample tasks or projects
Many companies are increasingly including skills assessment tasks as part of their interview process. Some people are weary of this method as it seems like the company is trying to collect free work. Job searching can be difficult and time-consuming and many do not want to prematurely spend time doing work that may not even lead them to actually getting the job.
As a career changer, however, I have actually welcomed sample projects. Of course, the requirements have to be reasonable considering that the candidate is essentially working for free without a guarantee of employment. However, simple, yet highly relevant, tasks allow for those without an educational, or perhaps even a solid professional, background in a given field to demonstrate that they still have the skills and/or aptitude to be successful in a position. The only way to really get that point across is by allowing candidates an opportunity to demonstrate it.
4. Discussing values
Just as in any relationship, one of the best ways to get to know someone is by just simply letting them talk and listening to what they have to say. Asking candidates open ended questions that may not necessarily have to do with the position, will provide insight into a candidate's personality, character, values, and priorities. It's an opportunity to elaborate on the personality tests mentioned above. Sometimes unique questions that can catch one off guard are asked, such as, "Would you rather fight 1 horse-sized duck, or 100 duck-sized horses?", but can provide a wealth of information on a person's thought process.
Finding the right candidate is one of the most, if not the most, essential factors for a company's success. However, the hiring process doesn't have to be complicated or involve significant guesswork. If you know the right strategies to collect the right information about a candidate, you can easily flow through the process and find best and most suitable candidate for the position.
This article was written by Nabila Ikram.
Nabila Ikram has a B.A. in education, followed by a professional journey working with several business and nonprofit startups, including a couple of her own. Along with her business adventures, she has been writing and editing in various capacities and across industries over the years. She has traveled extensively and has a passion for learning and reflecting on matters of culture, society, and the "Information Age". She enjoys reading, writing, and, as a mother of three herself, uplifting other mothers in their own personal and professional pursuits.
Nexxt is a recruitment media company that uses today's most effective marketing tactics to reach the full spectrum of talent – from active to passive, and everything in between. Learn more about hiring with Nexxt.