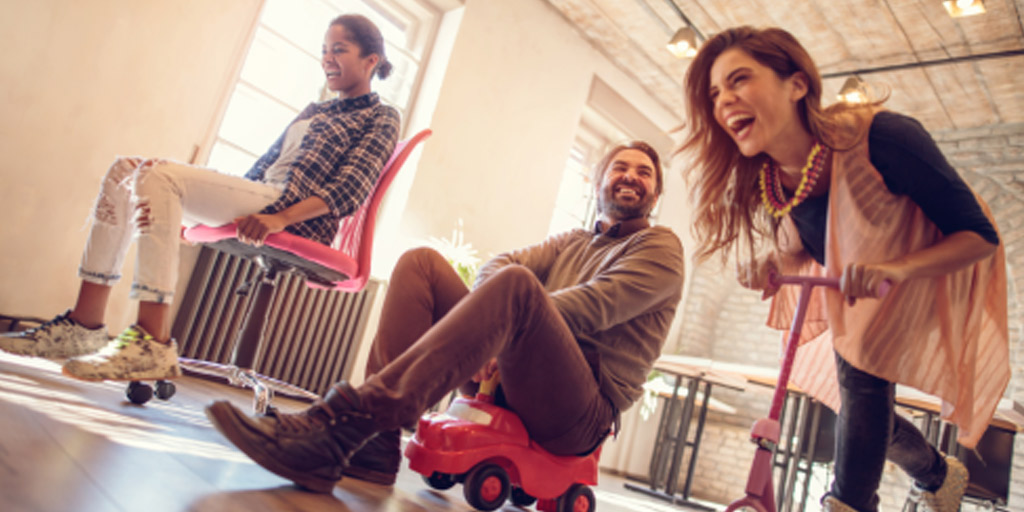 Recently Nexxt conducted a survey to understand the booming gig economy. And the gig economy is such a hot topic at the moment that Nexxt's Chief Marketing Officer, Joe Weinlick, was asked to talk to CBS about it. Here's the conversation.
[Excerpted from CBS Pulse]
The King of Prussia-based career network Beyond (now Nexxt) recently surveyed more than 5,000 job seekers nationwide about their employment preferences. The survey revealed that despite the growth of the "gig economy," which has greatly expanded opportunities for freelancers with on-demand companies such as Uber and TaskRabbit, 68 percent of respondents said they would prefer traditional employment. Joe Weinlick, Chief Marketing Officer at Beyond, gets behind the statistics and discusses what this means for a business's efforts to recruit and retain talent as the economy heats up.
Much has been made of the rise of the gig economy. Your survey shows that most workers still prefer the benefits that come with regular employment. Do you believe, as the economy strengthens, the number of workers taking advantage of independent contracting opportunities will decrease, or is a strong gig economy the new reality?

It's definitely a new reality. Change takes time. But, if two-thirds of job seekers are worried about the uncertainty of not having guaranteed income or company paid benefits, one-third are ready for the opportunity. I was recently at a recruiting technology conference, and the topic of recruiting for on-demand companies came up. These types of jobs seem to attract a certain type of person, for instance, someone more willing to take on risk for potential reward.
But, as the number of on-demand jobs becomes more prevalent, they will increasingly be a viable option for more people. Flexibility is one of the top most desired benefits that people of any age group desire. On-demand companies provide that benefit with less risk and more support than many traditional freelance options.
How will this affect the ability of small businesses to recruit talent?
Continue reading "How Embracing The Gig Economy Can Create A Happy Work Environment For Your Employees"

Nexxt is a recruitment media company that uses today's most effective marketing tactics to reach the full spectrum of talent – from active to passive, and everything in between. Learn more about hiring with Nexxt.