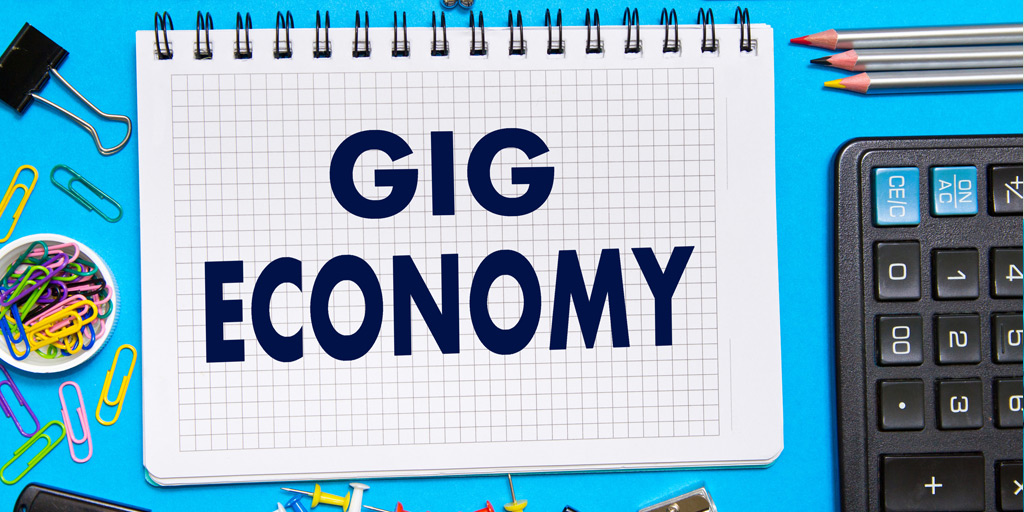 [Excerpted from Social Hire]
The gig economy in the U.S. has grown rapidly in recent years, with more workers taking on freelance, independent contractor and other non-traditional jobs. Within this new landscape exists a growing number of opportunities with on-demand companies, such as driving for Uber or performing jobs through TaskRabbit. With the freedom to act as your own boss and work flexible hours, you'd think people would be jumping to pursue these non-traditional employment opportunities. Most people, however, continue to prefer the stability of traditional jobs.
A recent survey conducted by Nexxt found that only 32% of respondents would definitely consider working for an on demand company. The desire for consistent income and benefits are the biggest factors leading people to prefer traditional jobs.
…read the full story at Social Hire.
Image Source: Netflix

Nexxt is a recruitment media company that uses today's most effective marketing tactics to reach the full spectrum of talent – from active to passive, and everything in between. Learn more about hiring with Nexxt.