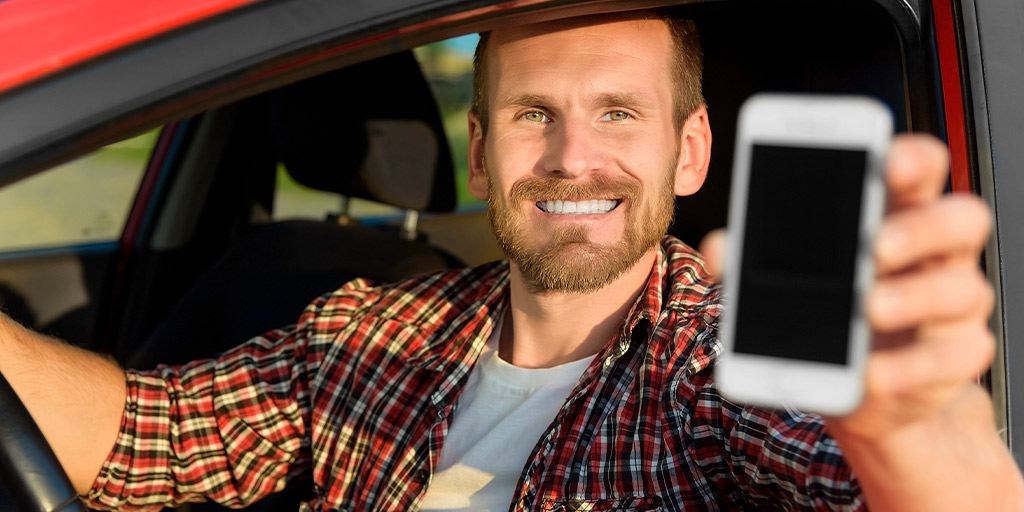 Nexxt recently conducted a survey of more than 5,000 job seekers, which revealed that many are hesitant to pursue the growing number of independent contractor opportunities with on-demand companies, such as driving for Uber or performing jobs through TaskRabbit. The survey found that 68% of respondents indicated that they would not work for an on-demand company or would maybe consider it depending upon their financial situation at the time. The gig economy in the U.S. has grown rapidly in recent years, creating more independent contractor opportunities for workers. However, the survey results showed that the lack of legal rights and benefits for on-demand contractors are deterrents for job seekers.
According to the Nexxt survey, an overwhelming consensus of job seekers (79%) believe on-demand companies should consider their workers eligible for entitled legal rights and benefits under certain conditions, with 47% of respondents saying they deserve official employee status no matter what, and 32% saying they should be considered official employees if working more than 40 hours per week. While job seekers think that the gig economy will endure, many respondents (66%) believe that people are scared to leave the traditional workforce to become independent contractors at on-demand companies due to lack of legal perks, benefits and financial security.
And this sentiment remained consistent when asked what they found to be "least appealing" about working for an on-demand company, job seekers said: no job security/guaranteed income (53%), no health benefits (28%) and that working jobs could be dangerous (12%). As the debate around workers' rights in the gig economy continues, the survey revealed that workers, for the most part, remain resistant to embrace the gig economy in the absence of traditional job perks.
Respondents did highlight some positives to working as an independent contractor for an on-demand company. Job seekers said flexible work hours (52%), the ability to be their own boss (25%) and the exciting business model/earning potential (10%) were "most appealing" about these types of jobs.
Additional findings from the survey show:
Gigs are still resume-worthy. When asked if job seekers would include an on-demand job on a resume, 52% said they would if the job enhanced their experience regardless of relevance to their field, and 38% said they would only if the job was relevant to their field.
Younger workers are leading the charge. Segmented by generation, Millennials were most receptive to working as an independent contractor to make money while they searched for a new job (50%), compared to 40% of Gen Xers and 38% of Baby Boomers.
Millennials challenge the 'lazy' stereotype to earn extra income. Segmented by generation, Millennials were most receptive to earning money as an independent contractor in addition to their normal paycheck (32%), compared to 26% of Gen Xers and 24% of Baby Boomers.
Safety is more of a concern for women. Each gender thought the number one drawback would be the lack of job security/guaranteed income, however, of those who thought jobs would be too dangerous, 15% were women compared to 8% of men.
Do you think it's a smart business move to offer on-demand workers benefits? Tell us in the comments!
Nexxt is a recruitment media company that uses today's most effective marketing tactics to reach the full spectrum of talent – from active to passive, and everything in between. Learn more about hiring with Nexxt.