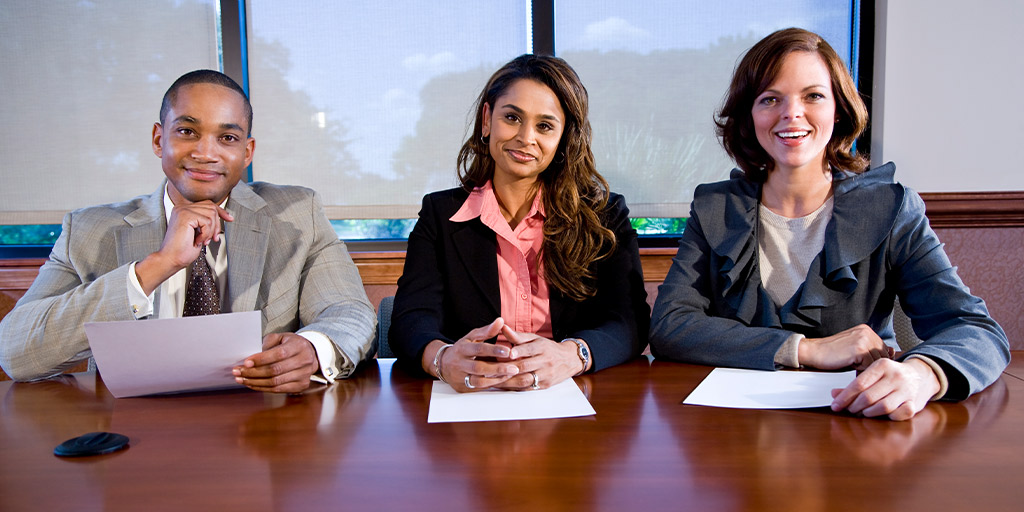 Is it Insane or Brilliant?
So…you're in the market for a new job and so is your best friend and so is his co-worker. You all work in the same field in different capacities and you want to work together. But, don't think it will ever happen unless you start your own firm…that is until now.
This week, a payment startup called Stripe is introducing the world of recruitment to the BYOT concept. That's right, "Bring Your Own Team". Instead of hiring individuals, they're encouraging individuals to apply as a collective group.
It sounds pretty ambitious if you ask me, but I like Stripe's confidence in hopes of improving the hiring process, which so many believe is defunct. So how will it work? And what does this mean for the hiring process? Will it make the hiring turnaround time, shorter? Or if you're hiring multiple people as a group, will it be longer? What happens if they only like one person on the team but not the others? If the team is extended an offer and one person leaves the organization at a later time, are they a package deal? Or are people leaving not a concern, because BYOT will improve employee retention?
All I can say is we'll be watching and curious to see how this experiment plays out. In the meantime, do you think it's a smart business move? Tell us in the comments!
Nexxt is a recruitment media company that uses today's most effective marketing tactics to reach the full spectrum of talent – from active to passive, and everything in between. Learn more about hiring with Nexxt.