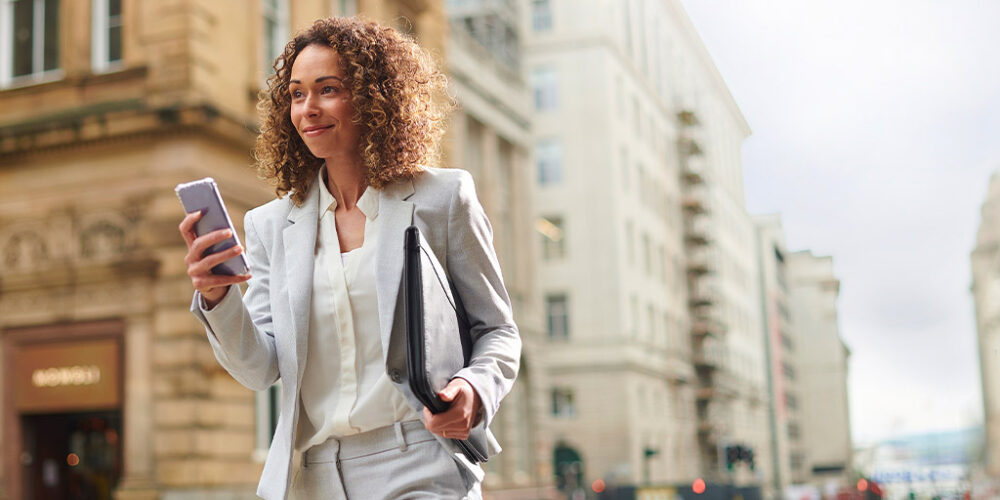 Candidate experience is a series of interactions that a job seeker has throughout the recruitment process. They include any communication a candidate receives from your brand, the software systems you use throughout your recruitment process, and any interactions a candidate has with employees. Today we're talking about how your applicant tracking system (one of those above-mentioned software systems) plays a part in the candidate experience. So, after crafting and posting a great job posting to promote your open roles, it's time for your applicant tracking system (ATS) to shine!
An ATS does the heavy lifting for recruiters by managing the influx of applications (remember your job posting and the available role is fantastic) that are submitted, but your ATS shouldn't be a barrier to the job, it should play role to improve the candidate experience.
User Experience
99% of job seekers say they're on their phones every day (not surprising), but it is surprising that there are many websites out there that are not mobile friendly. Make sure your ATS is mobile (and user) friendly to fit into the busy lifestyles of candidates. Not everyone is sitting in front of a computer all day, but a nurse taking a lunch break, will likely be looking at his phone and see your job and want to apply.
Limit the number of screens the candidates see during the application process. If the process is too long, the candidates will likely lose interest and you'll miss out on a well-qualified applicant. 89% of job seekers said they would be more inclined to apply to a job if the apply process was simple—like replying to a text message.
Job Matching
Additionally, make the job search experience more personalized. For instance, if a candidate is applying on your career site or on a job search site, job matching technology exists to improve the experience for the job seeker. Basically, the job matching technology uses detailed information from the job seeker's behavior. After engaging with a job posting, the candidate is shown similar opportunities that they may not have seen previously. This helps keep job seekers engaged while delivering them a curated experience.
Texting
Did you know that 75% of recruiters are already using text messaging to communicate with candidates? And 78% of candidates want to engage with recruiters about job opportunities. Text messages get read, think about the last time you had a text come in and didn't read it. An ATS with a texting component aka SMS integration is helpful to manage your recruitment activity.
Email
Even if you're sending a bulk email message through your ATS, you should personalize the email by adding in the first name of the candidate, the position they applied to, the date they applied, interviewed, etc. The ATS is your friend when it comes to sending follow-up messages to applicants, like confirmations that their application was received, the date of an upcoming interview, etc. Use the fields of information the ATS collects to further personalize the experience.
Simplify The Job Posting
Simplify the job postings to include the information that is important to the job seeker, not self-serving information to you. Additionally, if the role you're hiring for doesn't require a ton of specific skills or degrees, don't say that it does.
Let the Technology Guide You
Rely on the technology of the ATS to tell you when to reach out to candidates. The algorithm knows the best time to email a candidate—use that to your advantage. Also, consider using a chatbot to engage with candidates during off-hours. Chatbots can engage with candidates to answer common questions, screen candidates, and even schedule interviews.
To sum things up, your applicant tracking system can greatly improve your candidate experience if you let it do the work for you.
Nexxt is a recruitment media company that uses today's most effective marketing tactics to reach the full spectrum of talent – from active to passive, and everything in between. Learn more about hiring with Nexxt.