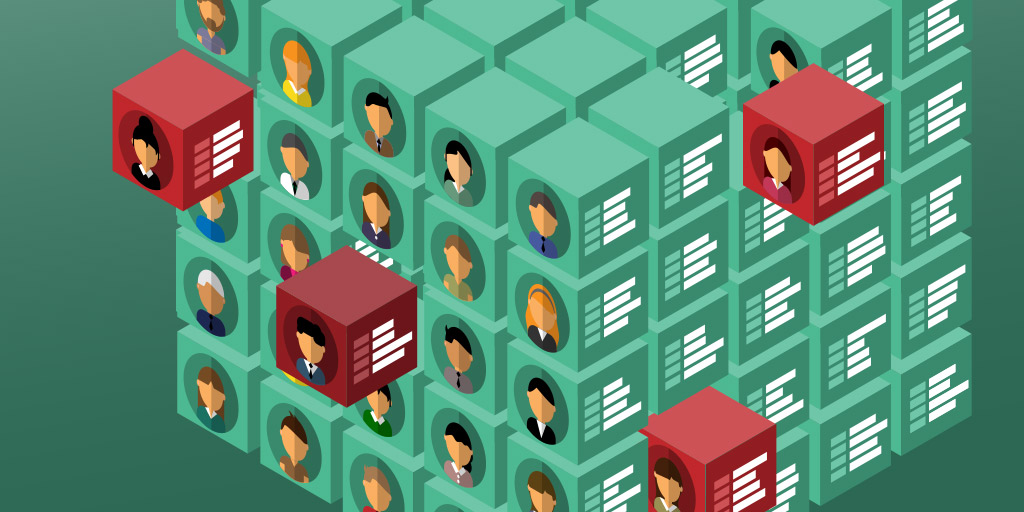 This past year has been weird. Back in March of 2020, hiring slowed way down, and we lost a lot of colleagues because none of us knew what was next. How could anybody accurately predict how the economy would react in the short or long term in light of everything? A year and some months later, and we've flipped to clamoring for candidates to staff back up as quickly as possible—and truth be told, it is proving hard to find enough!
I'm sure you're all doing your due diligence—posting those jobs, offering signing bonuses, sending out text campaigns, giving your current employees raised incentives to bring in their friends and connections.
But what have we not considered?
How about the bottlenecks that can stem from a backed-up Applicant Tracking System (ATS).
[Shock and horror] "You want me to do WHAT? clean up my ATS??!?!?!?"
I know—it's down there among the least fun aspects of the job—but when done thoughtfully, it can make the rest of your team's responsibilities that much easier.
Get the team together and get a feel of what they are looking for and prioritizing. The data input into your system is the collective effort of all your Talent Acquisition and recruiting teams. Starting off—you need to know what the individual standards are of each of your team members when it comes to the data they deem important—and then compare it to the needs of the business.
Once you come to consensus of what data is important, an understanding of why missing data can hurt the team, and the tough lesson of duplicate data—it's time to make it a standard practice. Your ATS is your lifeline to new candidates—and if data is incomplete, duplicated, outdated, or just for whatever reason total garbage—your lifeline is polluted. Make these the standard practice—and prevent clogs and bottlenecks in your pipeline.
Clean house—now that we have these rules—let's go through what we have and organize it. A few ways to do this—create competitions amongst the team to find the most ridiculous entry, or see who can get rid of the most unnecessary data. Make it a monthly competition—with extra points if a recruiter finds a good profile to call in for an interview, and more if they get hired!
Find the most type A person on your team (I know, it's probably all of them, but I mean the most Capital A person you can find) to be the watchdog. Create a QA process to make sure everybody putting in information is sticking to the plan.
If it works—you'll have a clean, mean, applicant tracking machine. Candidates won't get lost in the mess—meaning more prompt interviews, coherent notes, and less lag time through the hiring process. A company that can get through that all quickly will have happy applicants, and even happier hires. Good luck!
Nexxt is a recruitment media company that uses today's most effective marketing tactics to reach the full spectrum of talent – from active to passive, and everything in between. Learn more about hiring with Nexxt.