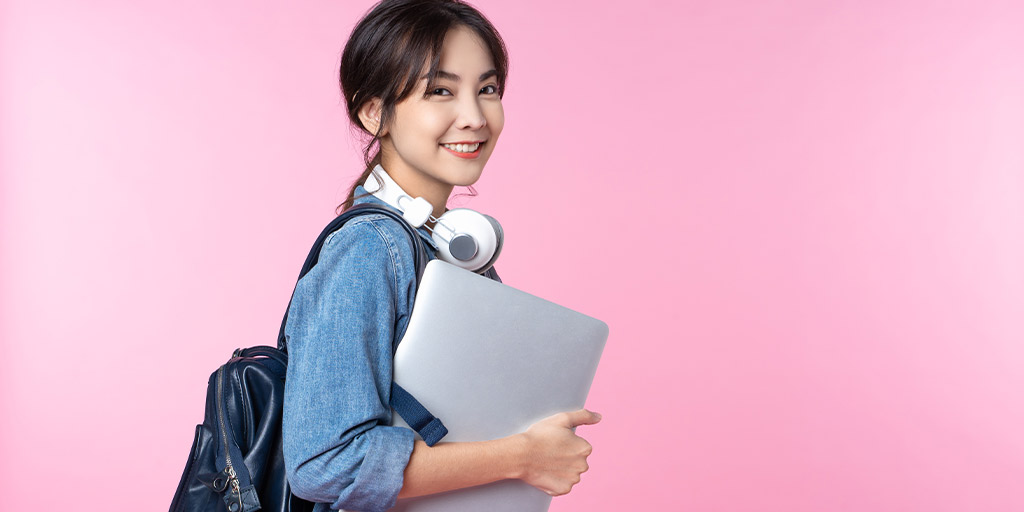 The other day I was driving down the street and I saw a national pizza shop chain offering iPhones to new hires. I've seen signs in windows offering $500 to new hires. I was in a meeting with my boss talking about his niece who was considering signing a contract as a nurse for unlimited hours because the pay was too good to refuse. Everywhere you look—there's a shortage of candidates and hires. What's the best offering to get them in your pipeline?
Cash – This seems to be the most straight forward route—so let's break this down. Most signing bonuses require a minimum amount of time spent at a company—so maybe 3 or 6 months, and then the employee gets their cash. Other companies put it right into your first paycheck with the ability to take it out of future paychecks if the employee doesn't stick around for the agreed upon tenure. Yet another idea is to spread it out over multiple paychecks, with a mini windfall at the end for sticking it through. How much though? That's up to you. I've seen $250 to up to $1,500, so it's up to you to see what other competitors are offering, and figure out what works with your organization's budget.
Tech – instead of cash, you can offer tech, like the pizza place did with the iPhones. A former colleague of mine just joined a new organization—and was given the choice of either selecting a MacBook or a Windows laptop. The tech was owned by the organization, but having a new piece of technology that she knew how to operate and wasn't going to glitch constantly was a huge selling point in bringing her on board. If your company is opening back up, providing the supplies and technology your employees need to get a good job done fast will make a huge impact in how quickly they get up to speed.
Safety – The mask mandate in my state expired—and I am one of the people that if asked to go back to an unmasked office today, I'd take a long hard pause about if that was the right choice for me. A lot of companies, knowing that mandating a vaccination could be problematic, are instead offering a bonus to those that choose to vaccinate. If candidates cannot or choose not to vaccinate, they can make up that bonus by completing a health & safety training and agreeing to continue to mask up for the foreseeable future. Knowing the environment will be safe will be a huge relief to job seekers and clientele alike.
Flexible Hours & WFH – Over the course of the last year, many of us have learned how much we can accomplish without being encumbered by the full morning routine. Working from home has given us the ability to help our kids, our parents, our neighbors, our pets, and ourselves get more done during the day. The typical "log in at 8 and work til 5" routine isn't necessary anymore—employees can get work done before the kids get up from 5:30-7, or from 7-9. Going back to the old way of doing things in an office during set hours will appear as a hindrance, so accommodating flexible hours and giving the option to work from home will be of utmost importance in attracting new employees.
However you go about it—you're going to have to pay to play. It's a job seeker's market out there, so get creative, get enthusiastic, and offer those job seekers something worth their while. To get the best—you have to offer the best.
Nexxt is a recruitment media company that uses today's most effective marketing tactics to reach the full spectrum of talent – from active to passive, and everything in between. Learn more about hiring with Nexxt.