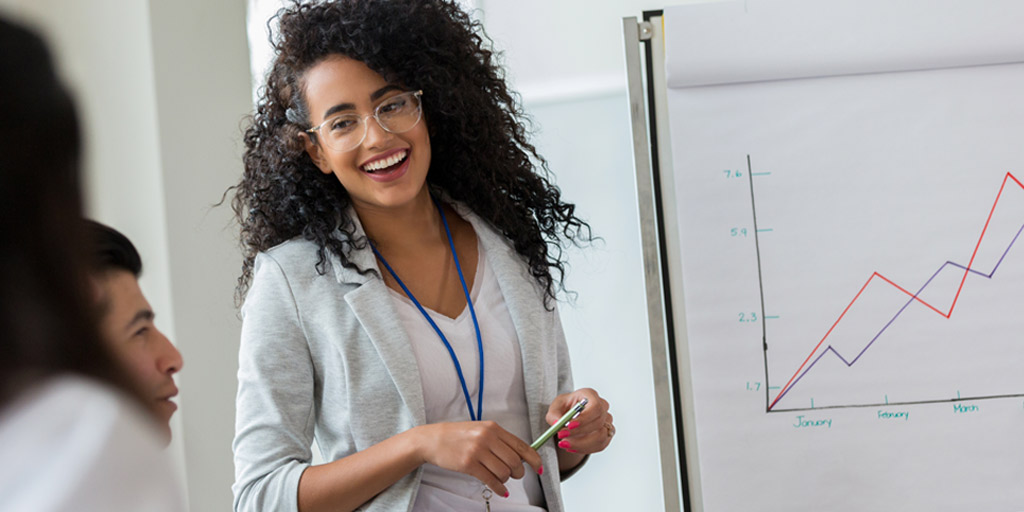 Let's all agree that recruiting the perfect candidate isn't always a walk in the park. The process of recruiting has its own complications that warrant examination and analysis but not all HR departments measure them or understand how they impact the efficiency of their company's recruitment process. The following are four time-tested metrics for recruiters to make their recruiting process as smooth and efficient as possible.
1. Time to fill refers to the amount of time between a company posting an open position and a hire actually starting the job. This is a crucial metric to get a handle on to predict how long it will take to find someone to fill this type of position in the future. This way, hiring managers can avoid a scenario in which they are down to the wire, work is piling up, and they just need to hire someone due to pressure from the circumstances rather than having narrowed the field down to the perfect candidate. We all want to get that position filled, but give yourself enough time to get it filled with the right person. If metrics tell you a job will take a month to fill, trust those metrics, and if you don't have any metrics, start tracking them asap!
2. Source of hire (yes not technically a metric, but an important piece of information that you likely concluded based on metrics) refers to the place where most of your candidates will be learning about and applying to your job. Whether this is through job sites, your company's website, or in-person professional networks, it's good to know where you're most likely to find qualified candidates.
If you're a big company with name recognition, go ahead and polish up your "careers" page on your website. If you're a start-up or a small business without a household name or a ton of industry connections, it may be worth it to put that extra effort into your presence online so that people searching online can know that you're not just another faceless company that's hiring, but a place where people want to work. Create content and a community around your corporate culture and the types of jobs you typically hire for.
3. Offer acceptance rate refers to the rate at which candidates you offer a position to end up taking it. This one takes a bit of time to build up, but hiring managers who have been around for a while or who have access to detailed records can easily figure this out. Take note that in times when the labor market is saturated with qualified candidates, your acceptance rate may trend a little higher. If, during a period of normal economic growth, you find yourself with a surprising number of rejected offers, it could indicate a couple possibilities.
Maybe you are interviewing overqualified candidates. Maybe your open positions aren't as appealing as you think they are. Check competitors job postings to see if similar positions are hiring at a lower experience level or with a higher starting salary. If those numbers line up, maybe it's something a little more abstract like office culture or the company's image that has candidates balking as they move through the interview process. If you're out of touch with what job seekers want (especially right now) you can check out this infographic that tells you just that.
4. Application completion rate refers to the number of people who start filling out an application with the number of people who actually submit a complete application. This, perhaps, is most applicable to large companies with a comprehensive application process. Many companies require candidates to manually input all of their relevant information, even after uploading their resume and submitting a cover letter. If this is how you weed out non-committed candidates, great! More power to you. But if you find yourself wondering why so few people are applying to a supposedly appealing position, maybe take out a few of those obstacles.
Nexxt is a recruitment media company that uses today's most effective marketing tactics to reach the full spectrum of talent – from active to passive, and everything in between. Learn more about hiring with Nexxt.
This article was written by Jason David. Jason David is a graduate of the University of Southern California and currently works as a freelance writer and performer in New York City.