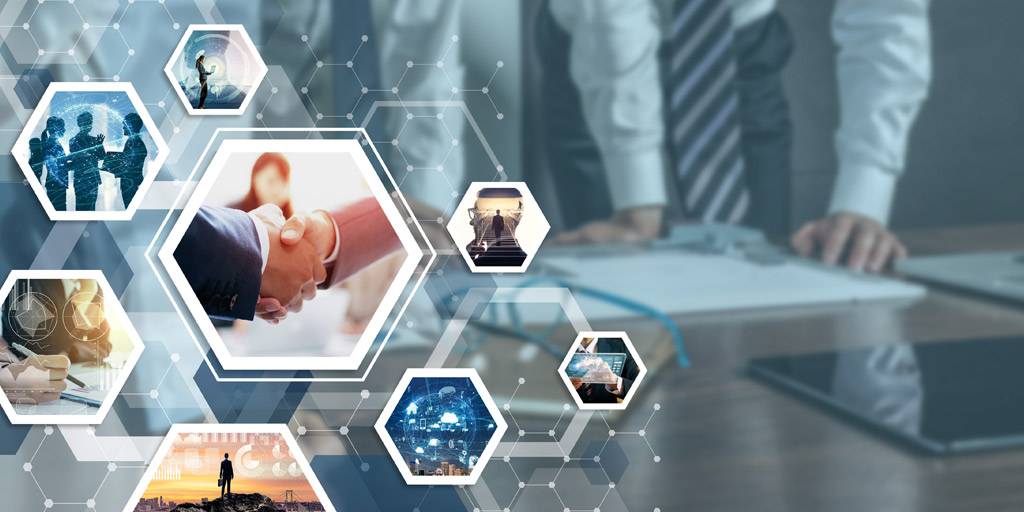 In today's world, most everyone is stepping into their careers with a college degree and the best experiences in internships, special projects, and volunteer work. So, it can be difficult for companies to attract and eventually hire the hardest working and most talented candidates. These days, rather than everyone else scrambling for one job at a top company, top companies are scrambling to bring in top talent.
Employer Branding and Recruitment Marketing are no longer just a term being thrown around among HR professionals. The ideas of Employer Branding and Recruitment Marketing are now essential conversations in the creation of recruitment strategies and companies ranging from high-level corporations to local start-ups are all getting in on the action.
But what do these terms mean?
What's the Difference?
Employer Branding is the process of building and maintaining a company's reputation, which includes defining an organization's mission statement and identity, how it values and rewards its employees, and determining the company culture.
Recruitment Marketing is the process of actually promoting a company's Employer Brand. These efforts are aimed towards candidates, encouraging them to interact with the company through job sites, such as Nexxt or LinkedIn, or on social media.
What Should You Worry About First?
When implementing or improving either of these areas within an organization, it's important to remember that Employer Branding should be the first focus. A successful Employer Brand will set up for more success in Recruitment Marketing. Once candidates hear about and develop a positive opinion of a brand, they are more likely to be open to the idea of building a relationship with that brand. A good company with big goals and Employer Brand will be a success.
How Often Should Each Be Improved or Changed?
Trusted brands have remained steady and consistent in their mission statements, values and Employer Brand even if their recruitment strategies have changed. While Recruitment Marketing has to evolve with the times as new technology, public values, and the relevance of different types of content are always changing.
Both Employer Branding and Recruitment Marketing are crucial parts in the whole of hiring and retaining talent and it is important to develop a successful strategy for both as early as possible to ensure longevity for a business.
Nexxt is a recruitment media company that uses today's most effective marketing tactics to reach the full spectrum of talent – from active to passive, and everything in between. Learn more about hiring with Nexxt.

This article was written by Carlee Nilphai.

Carlee Nilphai is a freelance writer based in Lancaster, PA. She earned her Bachelor of Arts in English with a concentration in Print Journalism from Millersville University in 2019.