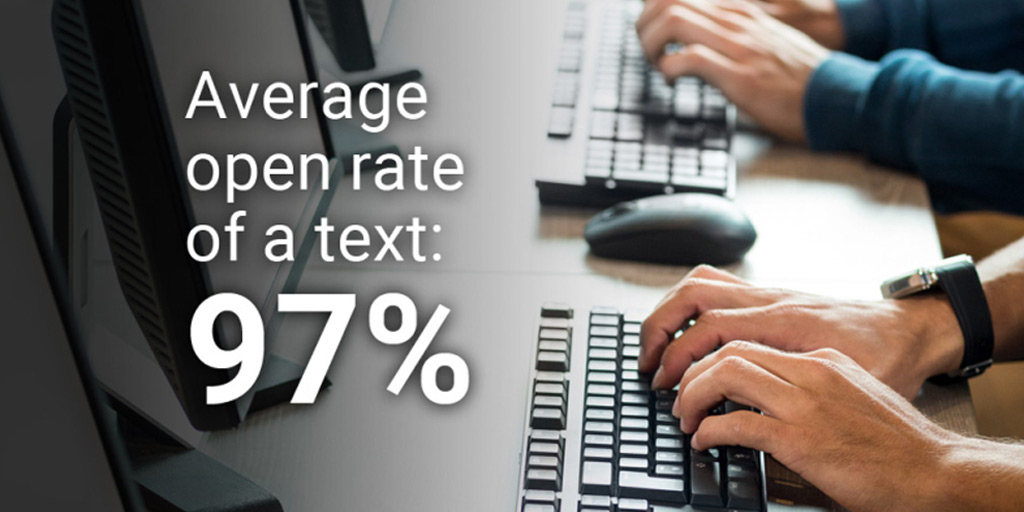 Hiring top talent in the telecommunications industry is quickly becoming more difficult for recruiters. Jobs in telecom combine elements of technology, customer service, engineering, and a blend of many other hi-tech and hi-touch positions. This presents the challenge of recruiting a diverse pool of talent, often under tight time constraints. High turnover and a competitive landscape are added obstacles to overcome. With a constant need for employees, how can a company address such a wide spectrum of talent?
The answer is simple in concept, harder in practice. Top telecom recruiters are breaking the traditional hiring mold and using the latest technology and tactics combined with longer term planning to stay ahead of the competition. With new technology always emerging, savvy recruiters are constantly learning and evolving, as talent acquisition technology is undergoing some of the most innovative changes in the past decade. New tools are cropping up, such as text recruiting and job retargeting, that allow companies and job seekers to carry on better conversations. These can help create a solid pipeline of candidates. After all, a healthy candidate pool is critical when trying to meet today's hiring demands.
What's a Pipeline and Why Do I Need One?
A pipeline is simply a group of candidates who are ready and excited to work for your company at any given time. This can be established by creating exceptional brand awareness so you are always top of mind for qualified job seekers. A good pipeline comes in handy, especially in fields with high turnover, by ensuring there is always a pool of candidates that you can quickly attract and convert. The key to building a successful candidate pool is by using the right recruitment tools to support your brand and improve the candidate experience.
Tool #1: Retargeting
Retargeting is a great tool to build awareness and desire with job seekers. If you put your ad in front of job seekers consistently over time, they will start to remember your brand, and your brand message – so that they are easier to activate when you need to hire. Retargeting can also be used to support active requisitions, serving as a reminder to candidates that they were interested in a job you posted. It's like a digital tap on the shoulder, similar to how those shoes you just looked at online ended up in your Facebook feed. When coupled with a text campaign, retargeting helps provide a strong image of your brand in the candidate's mind. It also may be the final push they need to apply! These reminders are a great way to gain fresh talent for your pipeline.
Tool #2: Text Recruitment
Text recruiting is a dynamic way of reaching candidates and building a rapport with them. The most frequent complaint from candidates is that their application falls into the "resume black hole." Some candidates stop applying out of frustration from never hearing back. Text messaging STARTS with candidate engagement, so they know up-front that you are interested in them. The goal is to ensure that all candidates have a good experience with the brand.
What About Job Boards?
Of course, these techniques don't replace tradition methods of recruiting, such as job boards and emails – they simply enhance and improve the process. Adding innovative recruitment tools into your approach, such as retargeting and text recruitment, ensure that you're gathering a well-rounded and plentiful pool of candidates.
Building a pipeline can be challenging when you start the day with a list of people that need to be hired yesterday. Using new recruitment methods in addition to your current ones, however, will quickly start to pay dividends. For a more in-depth look at the challenges of the telecom industry or really any industry that has high churn, check out this whitepaper.

Nexxt is a recruitment media company that uses today's most effective marketing tactics to reach the full spectrum of talent – from active to passive, and everything in between. Learn more about hiring with Nexxt.