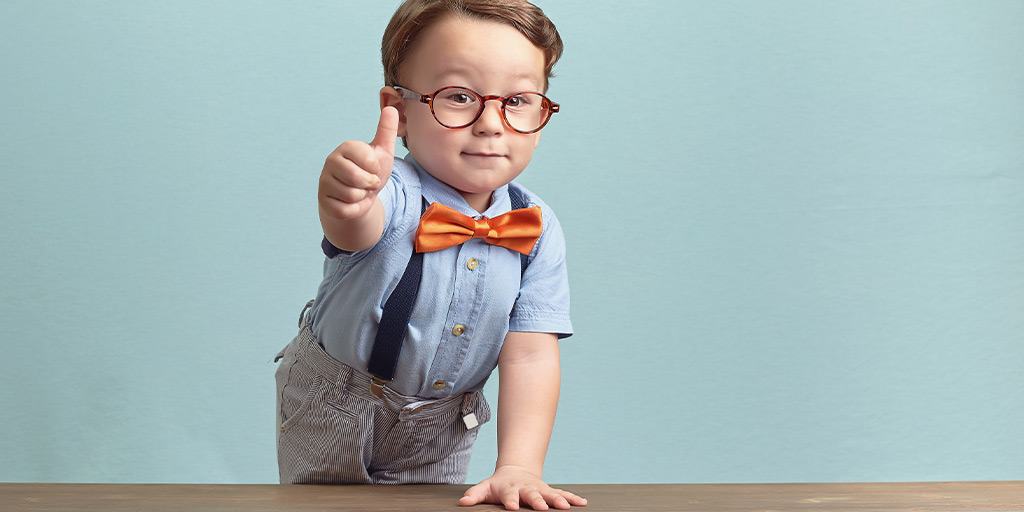 Nexxt is thrilled to have won the Recruiting Service Innovation Award (ReSIs) for Most Innovative Enterprise Solution for Campaign Builder at the TAtech Conference and Expo in Denver. Thank you to everyone who voted for us!
The ReSIs are part of the TATech Conference and Expo and these awards celebrate the Innovators and Innovations in talent acquisition – the sites, organizations, individuals, products and services committed to optimizing the RECRUITER experience™.
Nexxt launched campaign builder in June 2017 in conjunction with the revelation that Beyond would be rebranded as Nexxt after 20 years of feedback and innovation in the recruiting space.
Campaign builder is a tool that allows agencies and recruiters to search the full Nexxt database of almost 60 million members to create custom, targeted outreach, text and email campaigns to reach the right candidates. The tool gives companies and agencies the ability to connect with talent while also controlling their recruitment marketing spend. It is just one of Nexxt's many offerings to engage high-quality candidates.
To learn more about Nexxt's products and services that are changing the game for recruiters and job seekers alike visit hiring.nexxt.com.
Nexxt is a recruitment media company that uses today's most effective marketing tactics to reach the full spectrum of talent – from active to passive, and everything in between. Learn more about hiring with Nexxt.