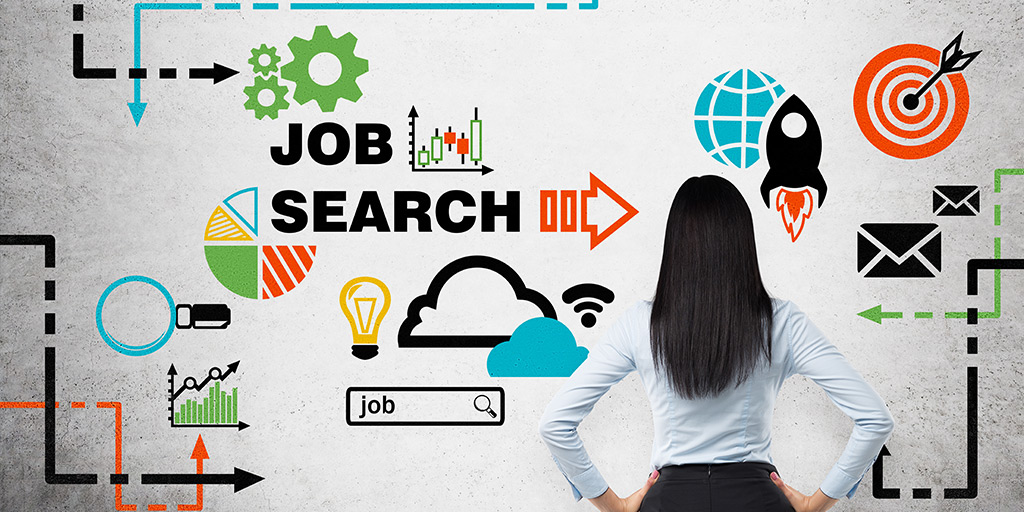 Job board use skyrockets on Monday morning. Think about it – people are fresh off the weekend, sitting in cubicles at their lackluster jobs with a long week ahead of them. But once they've had some coffee and crank out some work, they slip back into a busy pattern and forget about that new opportunity they spotted online.
These candidates aren't actively applying to jobs, but they're not exactly thrilled about their current situation. Things haven't gotten to the point where they're looking to move on, but if the right opportunity came around, they'd be on board. This is what we call the passive candidate.
Who Are These Passive Candidates?
So what is the demographic of the candidate you're trying to reach? Eighty-nine percent are currently employed and 47 percent are established professionals. The majority of passive candidates are in the middle of their careers – ages 30-44 – and are mostly consumed by raising a family and making mini-van and mortgage payments. Between their current jobs, the kids and PTA, there isn't much time to put a lot of effort into the job search, especially if it's not dire, but that doesn't mean they aren't interested.
By comparison, it's no surprise that the largest number of active candidates, or people looking for a new job right now, are entry-level employees! They're twenty-somethings with nothing holding them down. These candidates are eager to build a resume and advance their career and they're always on the lookout for a new opportunity to move on and up.
The Uncertain Future of the Job Board
Job boards have long been a primary way for recruiters to reach potential hires, but they have their limitations.
…read the full story at Social Hire.
Nexxt is a recruitment media company that uses today's most effective marketing tactics to reach the full spectrum of talent – from active to passive, and everything in between. Learn more about hiring with Nexxt.