We often hear from job seekers that they are constantly getting conflicting job search advice and given that there are tons of resources out there, we're not surprised. One of the most common complaints we hear is, "How am I supposed to know what employers want?" And we have to hand it to 'em, it's an excellent question.
With the ever-changing landscape of recruitment, emerging industries (start-ups), the stressed importance of corporate culture, and work-life-balance, we decided to let candidates hear it directly from the HR Pros themselves–What REALLY Matters to Employers?
We asked everything from what makes you dismiss a resume, if a candidate's style helps or hurts their chances of landing the job, and if their caliber of education matters.  Here's what they had to say, let us know if you agree.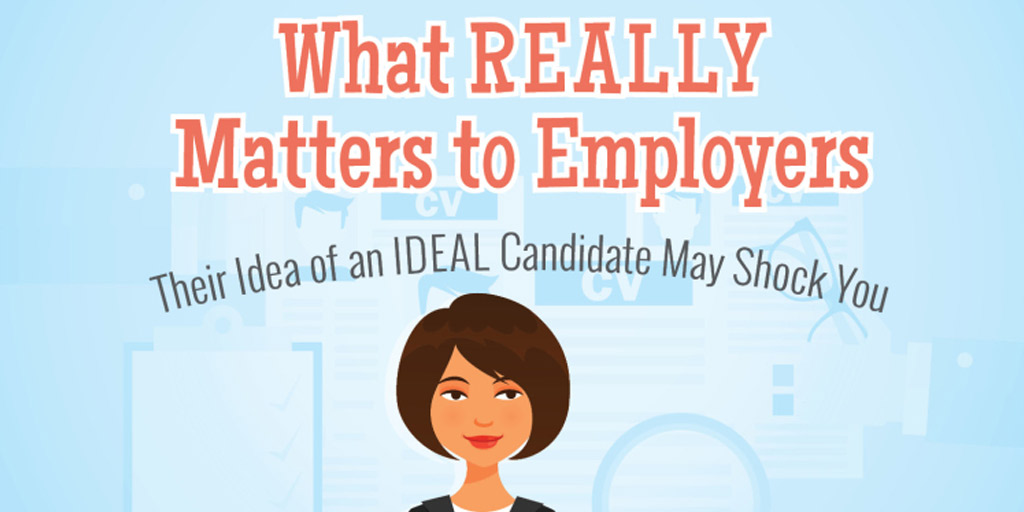 Nexxt is a recruitment media company that uses today's most effective marketing tactics to reach the full spectrum of talent – from active to passive, and everything in between. Learn more about hiring with Nexxt.