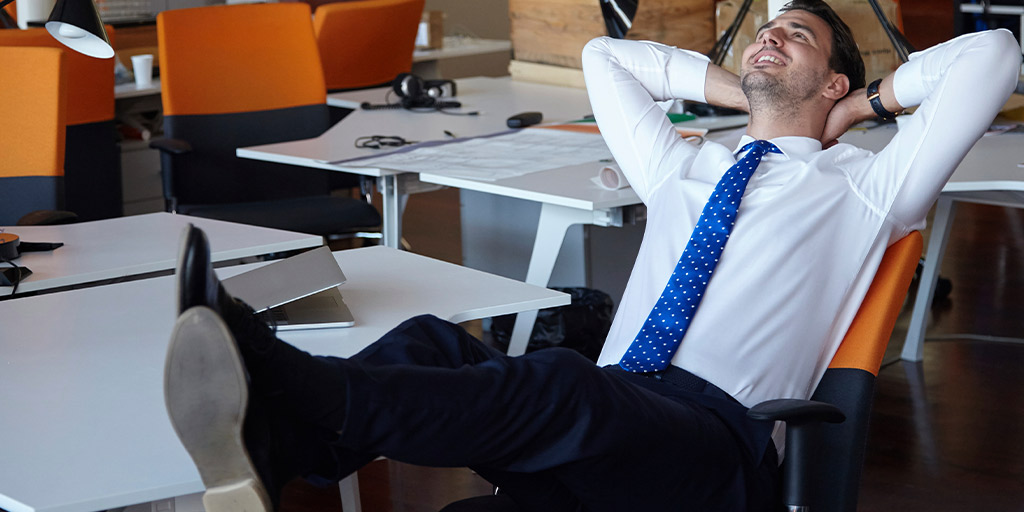 Nexxt's VP of Talent Solutions, Joe Stubblebine wrote this insightful article for Strategic HR Review on what's in store for the recruitment industry as more and more talent acquisition tools become automated.
[Excerpted from Strategic HR Review]
Companies spend an estimated $7 billion a year globally in recruitment advertising. It is a huge business, and employers have lots of options when it comes to spending money to attract talent.
Since June 1836, when the French newspaper La Presse began offering paid advertisements, human resources professionals have had the difficult task of making job advertisement purchasing decisions in a vacuum. When print advertising was in full swing, companies would spend tens of thousands of dollars on full-color print advertisements, encouraging prospective employees to mail in a resume for consideration. No metrics, no tracking – advertisements were purchased based on gut instinct.
Fast forward to today: there are an estimated 40,000+ different sources of online advertising options available to recruiters. A variety of models including traditional job boards, niche sites, job aggregators and social platforms have made the recruiter's job even more difficult – At least, until now.
Programmatic advertisement buying technologies automate the purchasing, placement and optimization of advertising, and have been used in the general marketing and advertising space for the past decade. In June 2015, the International Association of Employment Web Sites, a non-profit organization consisting of hundreds of career sites around the world, conducted the first-ever programmatic job advertisement buying summit in Chicago, IL.
It has been an evolution. First, there were pioneers like Monster and CareerBuilder, which disrupted the print recruitment industry. Then, in 2004, Indeed came on the scene with a never-before-seen model – pay-per-click. Employers pay only when a jobseeker clicks on their job posting. This new way to purchase recruitment advertising was a vertical play on Google's Adwords model. When launched, it was met with initial skepticism as to whether human resources, which has long been perceived as a lagging industry, would adopt and embrace this method of buying. Today, Indeed has millions of open job listings and more unique monthly site visitors than any other online recruiting advertising site in the world.
…read the full story at Emerald Insight.
Nexxt is a recruitment media company that uses today's most effective marketing tactics to reach the full spectrum of talent – from active to passive, and everything in between. Learn more about hiring with Nexxt.