Nexxt, recently surveyed over 4,000 job seekers across the country to better understand who would be searching for jobs in 2015.
Highlights from the Study Include:
Who is searching for jobs
What they plan to do to improve their searches
How different types of candidates look for work
As an HR Pro or recruiter getting in front of the right candidates at the right time is critical and this [INFOGRAPHIC] can help. It illustrates exactly how candidates feel about searching for work and how they intend to go about it in the coming months. We hope you find it as valuable and interesting as we do.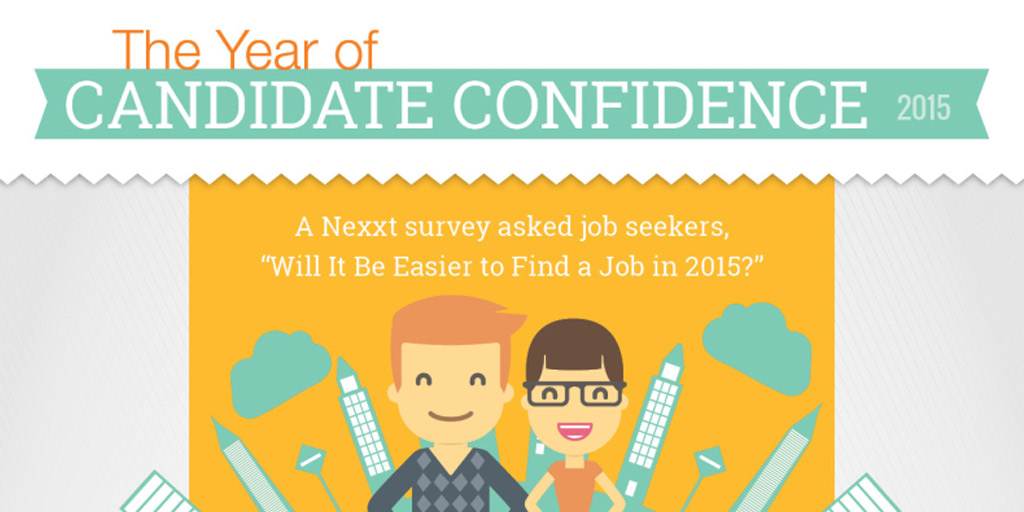 Nexxt is a recruitment media company that uses today's most effective marketing tactics to reach the full spectrum of talent – from active to passive, and everything in between. Learn more about hiring with Nexxt.