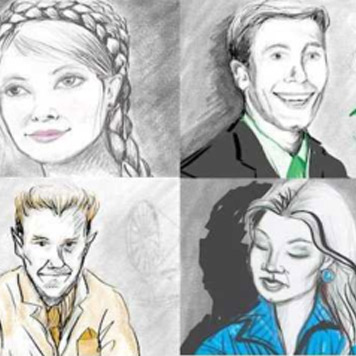 Stop searching for those purple squirrels and consider hiring these other fictional characters instead. After all, today is "Tell a Fairy Tale Day".
In honor of the day, we decided to get in on the fun and imagine, "If our favorite fairy tale characters had careers–what would they do?"
Naturally, Cinderella designs shoes and Tom Thumb is a member of the military, but what are Rapunzel, The Evil Queen, Rumpelstiltzkin, and The Brave Little Tailor up to?
Check out all of their career portfolios here.

Nexxt is a recruitment media company that uses today's most effective marketing tactics to reach the full spectrum of talent – from active to passive, and everything in between. Learn more about hiring with Nexxt.