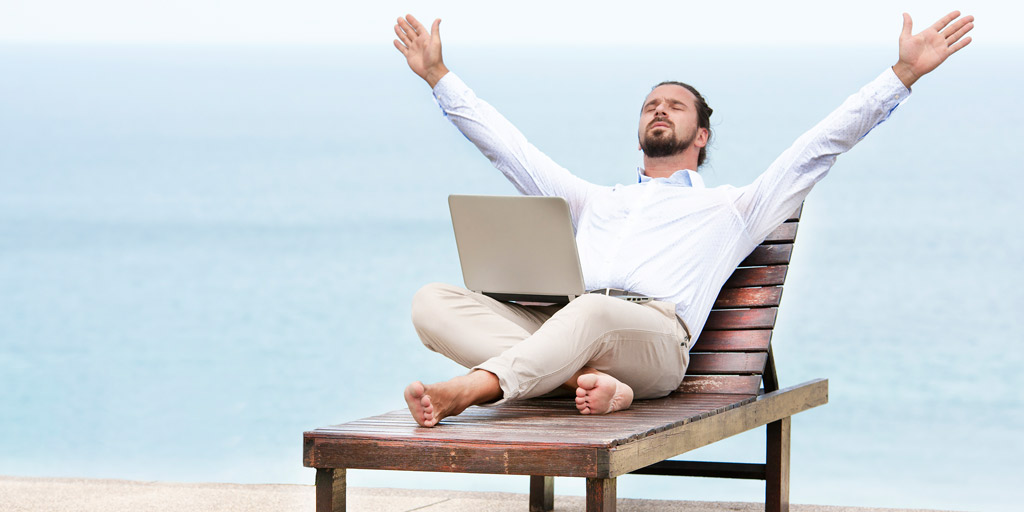 Sorting through a large pool of candidates for one job opening can be exhaustive for hiring managers. It's easy to just skim over resumes and latch onto familiar industry terms or verbiage that perfectly aligns with the role you're hiring for. But when you sift through your list of candidates, try to look past what they've already done and towards what they are capable of achieving instead. Too often, hiring managers find themselves paying more attention to the prior achievements that candidates outline on their resume or cover letters. In doing this, they miss out on opportunities to connect with applicants from a more dynamic background; ones that can add value to their organization.
What may look good on paper may not be good for your business and its organizational needs. Within the competitive world of business, and in life, remaining adaptable to change has always been part of the recipe for success. How can your company pivot in times of stress when everyone on the team has the same background and strengths? Now more than ever, diversity in the workplace is one of those ingredients that promises your company the relevancy and relatability it needs to perform in a global marketplace. Having a diverse workforce can take your organization to places you may not have been capable of before, or even thought of as possible.
There are a few primary candidate profiles that would typically be viewed as "non-traditional" to most hiring managers. Non-traditional candidates would include those without a college degree or specific academic training, those who have been out of the job market for an extended period of time and those who don't have any experience directly matching the role in which they are applying for. On the other hand, we could consider that traditional candidate types have the right schools listed on their resumes, or have been working consistently for several years, as well as those who have a strong track record doing exactly what the role you are hiring for requires.
However, you're risking a more human perspective if you only have faith in the "hard facts" of a candidate's background. For instance, pretend you are the hiring manager for an app-based startup company and need to fill a web design role. A resume slides across your desk from a job seeker who's just graduated with a Bachelor's degree from a well-known program, at a top tier school with a very high GPA. Now, there's a second resume that crosses your desk. This one is from a candidate who attended college, but never completed their four-year degree. Yet, you notice on their resume that they've spent the last two years working on several web development projects for local small businesses.
While the college graduate was able to fulfill their academic pursuits and obtain a great education, the other candidate was able to jump start their career and gain practical, work-related experience. Also, since this person secured work orders and managed clients, they've made apparent their strong business development and account management skills. So, which is the better choice? It's hard to say just based on what you see from a resume, and that's why hiring managers perform interviews. But you need to make sure you get the right candidates to the interview first. Noticing all of the potential non-traditional candidates can offer will help you make sure of that. See non-traditional candidates for who they really are, what they can become and for all of the things they can do for your business. The chance you think you're taking, may end up being worth it.
Nexxt is a recruitment media company that uses today's most effective marketing tactics to reach the full spectrum of talent – from active to passive, and everything in between. Learn more about hiring with Nexxt.
This article was written by Jessica N. Todmann. Jessica is a writer with over 15 years of work experience across many different roles and industries. Jessica was born and raised in New York City, with a Bachelor's degree in Communications and a Master's in Media Studies.