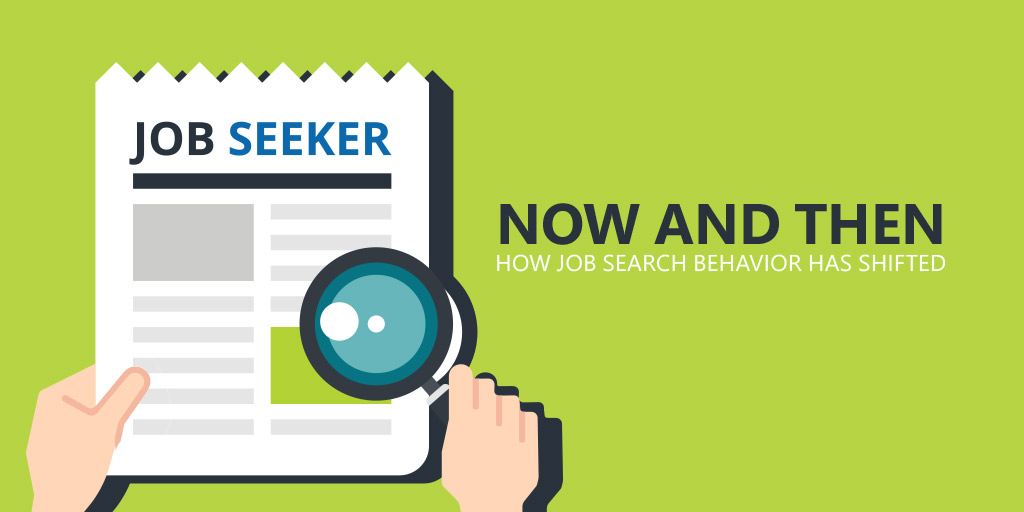 At Nexxt we surveyed our job seeker audience in May 2020 to understand how they were initiating or continuing on their job search journey and we have recently polled our job seeker audience again to understand how the job search job continues to change.
With the priorities of companies, employees, and job seekers changing so rapidly, we wanted to go back to the source to understand how job seekers are searching for jobs at the moment.
This data is valuable information as companies begin to hire again and gives them the opportunity to gauge how priorities for job seekers have changed since the beginning of the year. We will continue to monitor the shifts in job search behavior in the coming months.
In the meantime, check out our latest infographic here: How Job Search Behavior Has Shifted.
Nexxt is a recruitment media company that uses today's most effective marketing tactics to reach the full spectrum of talent – from active to passive, and everything in between. Learn more about hiring with Nexxt.