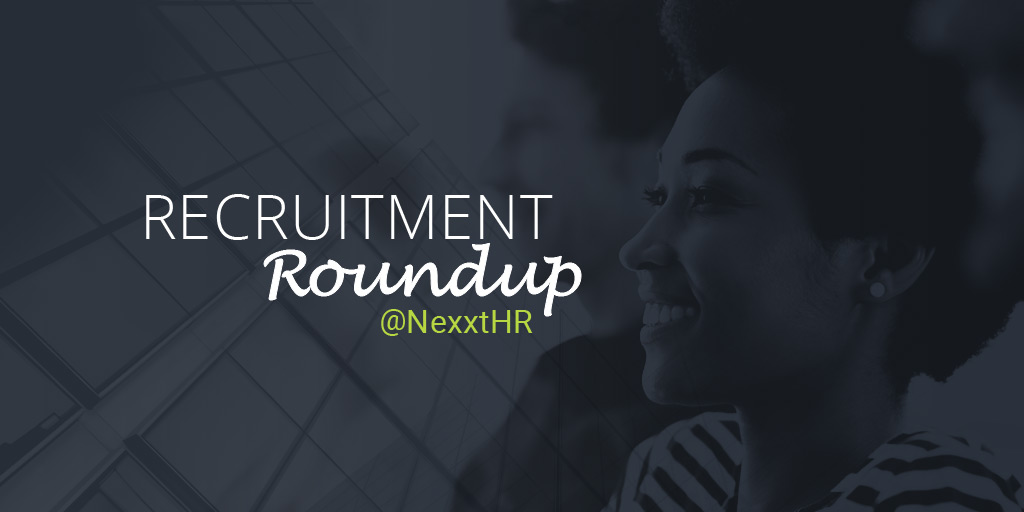 Welcome back to another week of Recruitment Roundup! This week we're all about retail. It's a changing landscape that will continue to present new recruitment challenges as it evolves. So, we gathered articles with potential problems and solutions for hiring in the modern-day retail industry.  Hopefully these articles inspire you to take next week by storm! Happy reading, everyone.
The Kick in the (Re)Tail Recruiters Need
Source: Total Retail
The retail landscape is changing yet again – and that means it's time to update the tactics used to recruit for retail jobs. This article takes a look at both short and long-term recruitment tactics that'll make hiring retail workers easier.
Why American Teenagers are Less Likely to Find a Summer Job
Source: Market Watch
Fewer teens are working summer jobs, like retail, and instead focusing on things like education. But, what does this means for their future, when they go to apply for jobs down the line? Turns out, these types of jobs are crucial for developing the skills employers look for.
Now Hiring, For a One-Day Job: The Gig Economy Hits Retail
Source: The Washington Post
Workers are becoming less interested in full-time jobs, and instead, are opting to work a string of temporary jobs to make ends meet. Is this trend setting a dangerous precedent?

Nexxt is a recruitment media company that uses today's most effective marketing tactics to reach the full spectrum of talent – from active to passive, and everything in between. Learn more about hiring with Nexxt.