Nexxt welcomes back Chris Billetz as Director of Agency Relationships. Chris was one of the first members of the team when the company started back in 1998 and we couldn't be more thrilled that he's come home!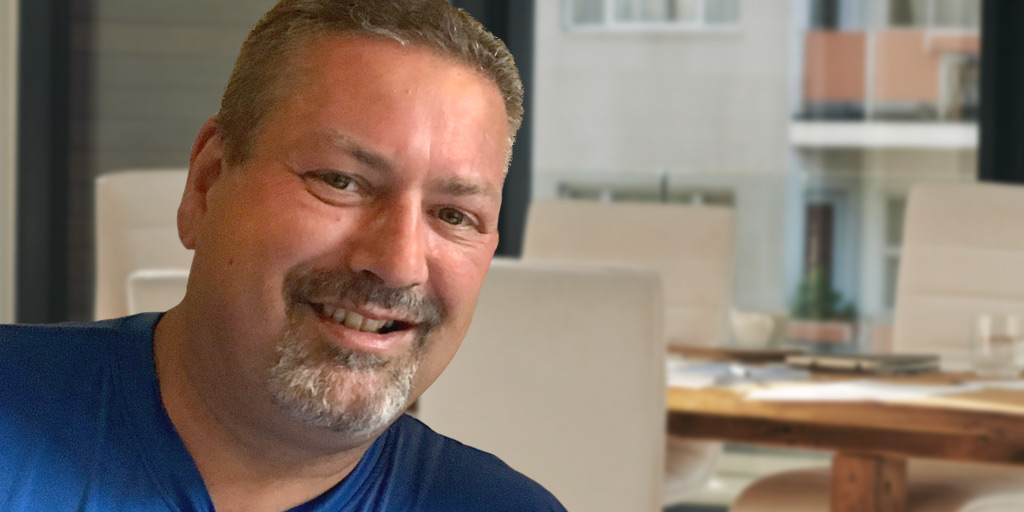 He is well known in the recruitment space with several years of experience building relationships with recruitment advertising agencies and partners to help clients meet recruiting and hiring goals. His knack for developing strong and consistent relationships, ability to understand how to best help clients with their hiring needs, and his capacity to support his team wherever he can makes Chris an ideal fit for this role.
"I'm thrilled to be back as a member of the Nexxt team, who is dedicated to providing innovative, targeted solutions for agencies and employers," said Billetz. "I'm looking forward to reconnecting with our agency partners to grow and strengthen these relationships."
Chris is very happy to be back, reconnect with some old friends and colleagues, and get to work!
We hope you'll join us in welcoming Chris Billetz back to Nexxt!
And for All Things Agency, visit our agency page to give you key information and resources, plus an easy way to get in touch! Check it out!

Nexxt is a recruitment media company that uses today's most effective marketing tactics to reach the full spectrum of talent – from active to passive, and everything in between. Learn more about hiring with Nexxt.