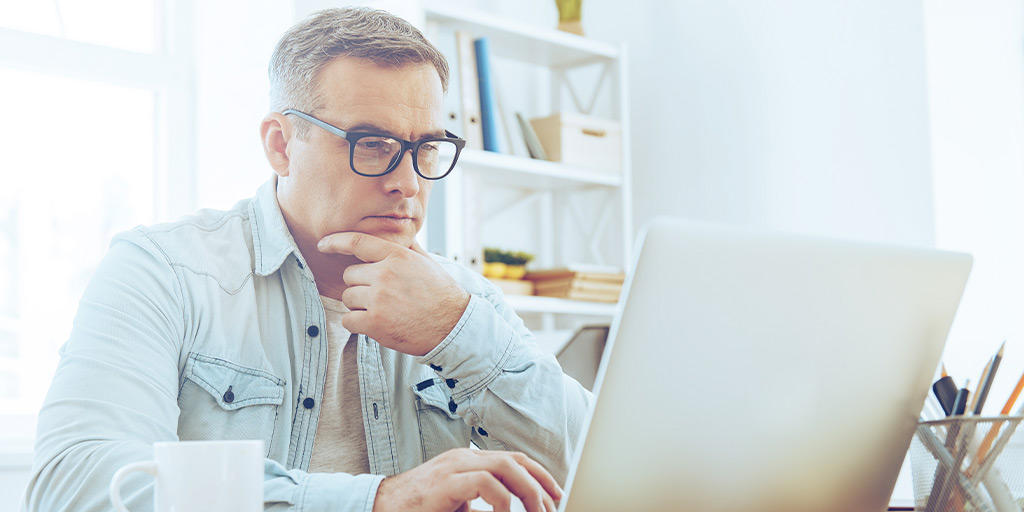 [Excerpted from recruitingtrends]
New tools and features may help mid-sized companies build a stronger talent pipeline.
Job boards are the second-most popular means of recruiting behind employee referrals, and many companies still find the best talent through this channel. However, as the talent base accessed through these platforms widens, it's sometimes difficult for a recruiter to find the right candidates. Mid-sized businesses spend as much as 30 percent of their recruitment budgets on job-search sites, so it's important that they see returns on their listings.
In order to maximize their investment, companies can take steps to make better use of these platforms. Talent-acquisition departments can perform an audit of their current vendors, look to platforms that segment their users into "communities" for a more targeted approach to selecting candidates, utilize mobile recruiting tools, and tell a strong brand story through their job listings and online advertisements.
Assess Your Current Vendors
Mid-sized businesses recruit their best talent through traditional methods such as job-search sites, so it's important that they're worth the time and financial resources a company has invested in them. For a mid-size business with a smaller budget, perform an audit of your current vendors. Determine which platforms are providing the best candidates, and reallocate your budget accordingly. It's probably not necessary to use four or five vendors, when two are outperforming the rest.
Also, consider how your vendors market their job boards. Many drive the majority of their traffic via search engines, which means that they're marketing to active job seekers — those currently looking for a new opportunity. However, employers value passive job seekers and, according to a recent Beyond survey, 80 percent of HR professionals believe they become the most effective employees. HR and talent leaders also say the benefits of hiring passive candidates over active ones include: They have more experience (44 percent), they possess valuable skills (44 percent) and they take their careers seriously (42 percent). However, many job seekers are unaware of this advantage.
…read the full story at recruiting trends.
Nexxt is a recruitment media company that uses today's most effective marketing tactics to reach the full spectrum of talent – from active to passive, and everything in between. Learn more about hiring with Nexxt.